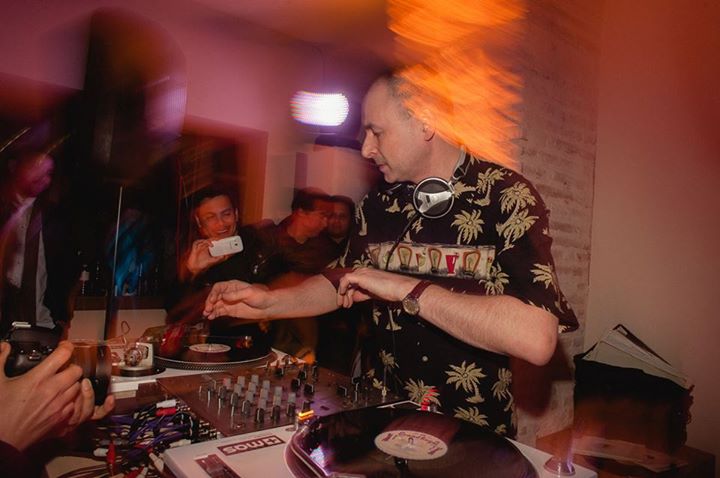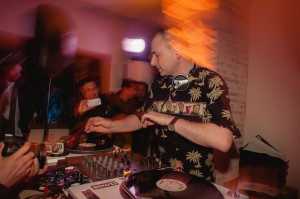 LONDON based DJ Andy Smith worked with Portishead as their International Tour DJ in the '90s and supplied samples to the trip-hop legends. Smith was the first DJ to release a multi-genre mix album on a major label. His seminal hip-hop scratching mix album 'The Document' segued tracks from Tom Jones, Peggy Lee (used for Beastie Boys single 'Ch-Check It Out'), The Jungle Brothers and The Spencer Davis Group.
Today he DJs around Europe, USA, Canada and South America and has a weekly radio show on sinefm. Today his choice of music is '50s' R&B, Northern Soul, Ska and Rockabilly but he still digs out all the tunes he grew up with: Old Hip-Hop, Disco, Boogie, Reggae, Soul, Jazz and some older pop/rock.
With support from Frawl, A2DF and Lenny Loco Murphy, Andy Smith plays this Saturday February 13 at The Basement, Glentworth Street.
Tickets €15, €10 in advance from O&F, Catherine Street.