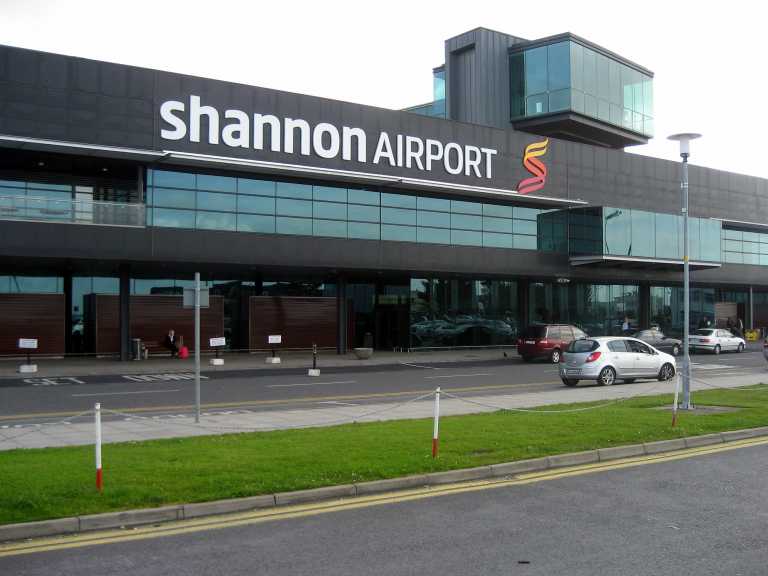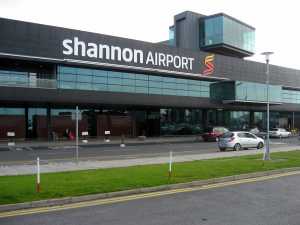 by Bernie English [email protected]
THE PROMOTION of Shannon as an international aerospace centre of excellence took a step in the right direction this week as Shannon Group's International Aviation Services Centre (IASC) hosted a gathering of top UK aerospace companies active in the aircraft maintenance, repair, overhaul and logistics business.
Key representatives of ADS, the UK aerospace industry trade organisation representing 900 members across the UK, Ireland and France, travelled to Dromoland Castle for a networking event hosted by the Shannon International Aviation Services Centre (IASC).
Last year IASC became a member of ADS, the leading international aerospace industry association in the world.
The event attracted more than 40 ADS delegates who heard presentations by IASC representatives and the IDA highlighting the skills and experience of the companies in the Shannon region's aerospace and aviation cluster. More than 50 senior industry figures from the local area also attended the event.
ADS members are predominantly based in the UK, which is the second-largest aerospace manufacturing country in the world, behind only the USA. The UK's aerospace industry was worth £29billion in 2015, has a 17 per cent share of the global market, and employs 250,000 people.
The sector's revenue has grown by 27 per cent  since 2010, evidence of the business opportunity which IASC is seeking to open for Irish firms.  Membership of ADS opens up many doors, not least through network events like this one in Dromoland Castle.