by Alan Jacques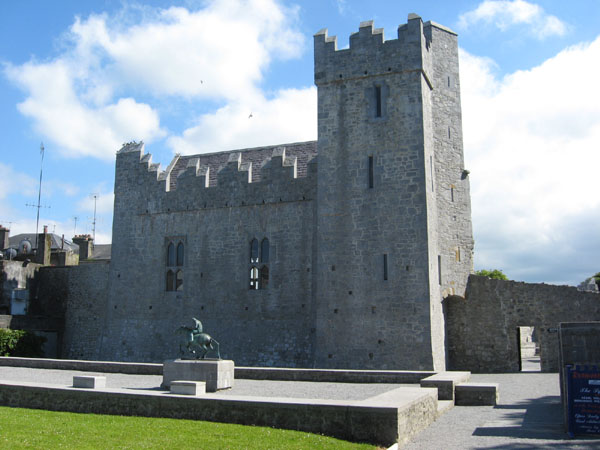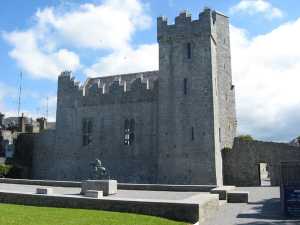 ROAD signs and coach parking have to be provided as a matter of urgency for a Newcastle West tourist attraction with the potential to attract up to 20,000 visitors a year to the County Limerick town.
Office of Public Works (OPW) regional manager for Desmond Hall, Padraig O'Rourke, who briefed this Wednesday's Newcastle West area meeting of Limerick City and County Council said that visitor numbers to the 13th Century castle have risen from around 2,000 in 2005 to 11,150 in 2015.
He also pointed out that visitor numbers to Desmond Castle in Listowel had quadrupled since signs were erected and said there was similar potential to grow the numbers in Newcastle West to 20,000 a year.
"16,000 people a day drive through Newcastle West travelling between Adare and Killarney in the height of tourist season. Having no signposts is critical," Mr O'Rourke said.
The OPW spokesman also spoke of the urgent need for coach parking and a tourist office in the West Limerick town as part of a plan to grow tourism in the region.
After learning that 'Newcastle West Medieval Complex' was the official title to be bestowed on Desmond Hall by the OPW, Sinn Fein councillor Seamus Browne proposed that the local authority prevent this from happening.
"This is a ridiculous name," he said.
"Desmond Hall has the potential to put Newcastle West on the map and I wouldn't like to see the town miss out because of simple things like signage and parking."