by Alan Jacques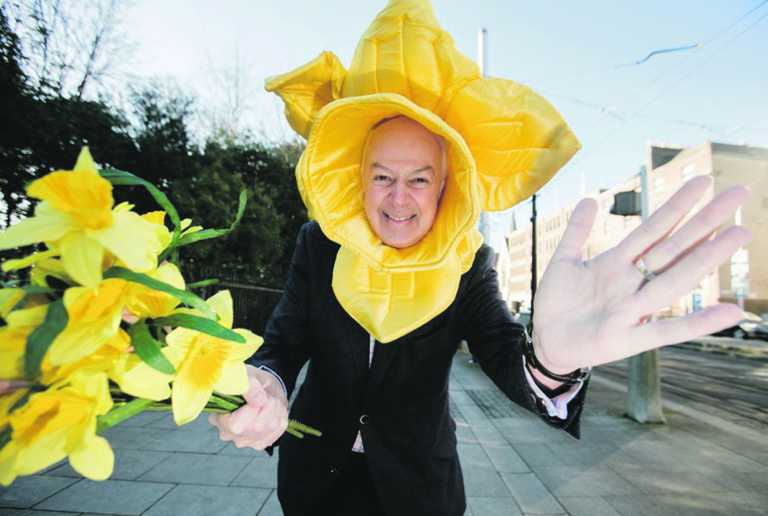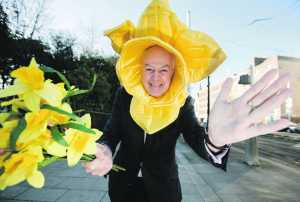 THE Irish Cancer Society is appealing to Limerick businesses to bring Daffodil Day into the workplace on Friday March 11 and help those affected by cancer.
Latest figures show that 1,529 people from Limerick were diagnosed with cancer in 2013. 40,000 people will be diagnosed with cancer this year, and as cancer incidence grows so does demand for the Irish Cancer Society's services.
Over 200 companies have already signed up to participate in Daffodil Day this year but more businesses are being urged to get involved to ensure the Irish Cancer Society can continue to provide its free services and support to people with cancer in County Limerick.
Last year nine companies in County Limerick supported Daffodil Day.
The overall target for Daffodil Day 2016 is to raise €3.5 million, funds that will be used by the Society to continue to provide its free nationwide services.
"Not only does taking part in Daffodil Day raise money for people affected by cancer, it is also a fun way for staff to come together to fight back against a disease that affects every family in Ireland," said Irish Cancer Society spokesman Mark Mellett.
"Doing Daffodil Day in your workplace offers a great opportunity for employee team building and can be hugely motivating for staff. Many companies understand the value of Corporate Responsibility and giving something back to the community in which they operate and by hosting a Daffodil Day event in your workplace you are making a real difference."
Night Nursing is one service funded by Daffodil Day. Seventy five percent of cancer patients wish to die at home surrounded by family, yet only 25 per cent get to do so. The Irish Cancer Society provides the only nighttime care service for cancer patients in their own homes.
In 2015 the Society's nurses provided 7,956 nights of care to over 1,940 patients. 87 cancer patients in Limerick received 415 nights of care.
For more details on how to register log onto www.cancer.ie/daffodildayatwork.