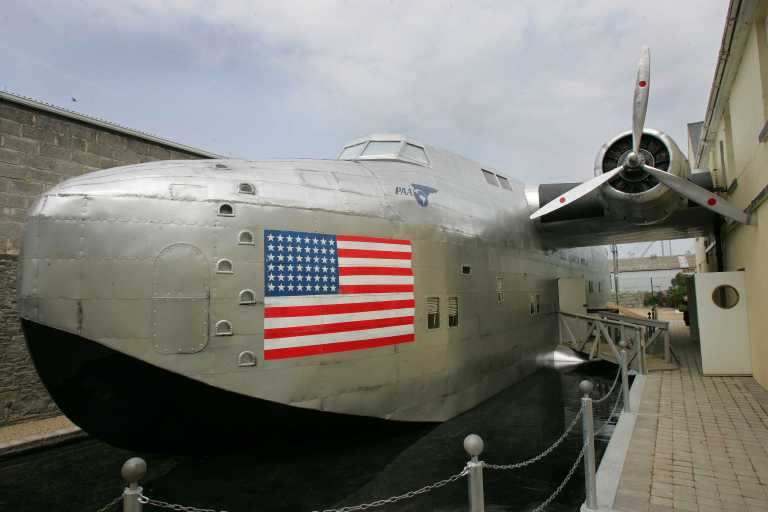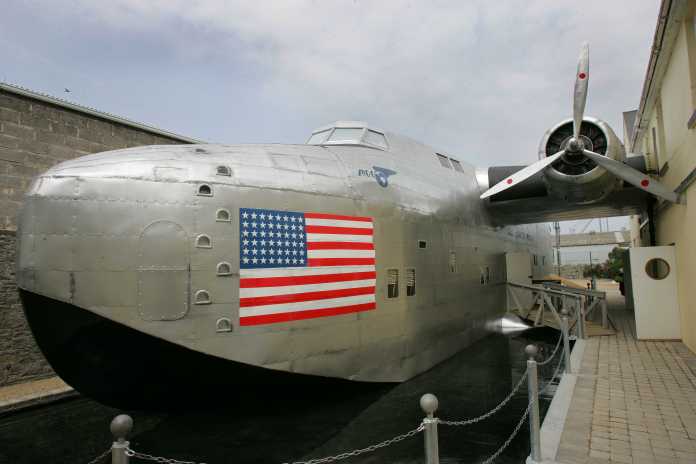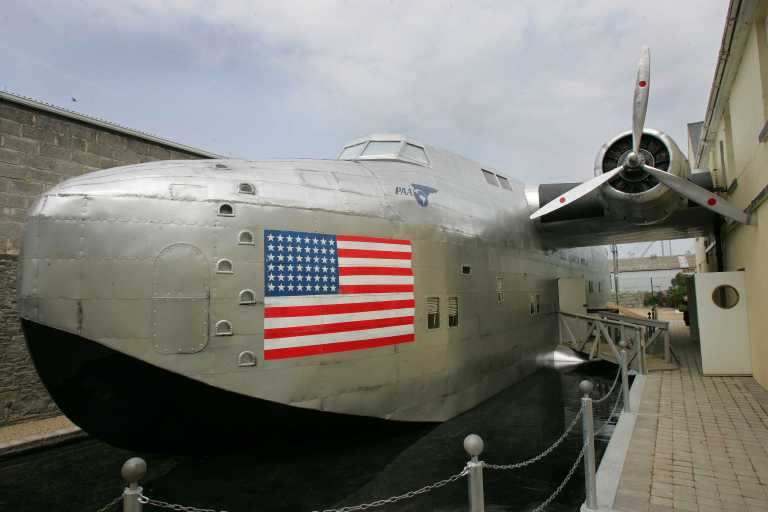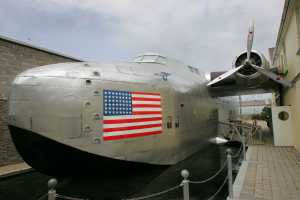 MORE than 350 former workers and associates of Pan American World Airways (Pan Am) will reunite in Limerick between April 12 and 15 to share their memories and experiences of what was once the principal and largest international air carrier in the United States.
Organised by Foynes Flying Boat and Maritime Museum and supported by Fáilte Ireland and the Shannon Region Conference and Sports Bureau, the event represents the final ever Pan Am World Reunion and is only the second to be hosted in Europe.
Foynes was the first European Airport to which Pan Am began operating commercial transatlantic services on July 9th 1939 under the command of Captain Harold Gray. The 'Yankee Clipper' was the airline's first Boeing B314 NC18603 allocated to the Atlantic division.
A replica of the aircraft is on display at Foynes Flying Boat and Maritime Museum. Captain Charlie Blair, husband of the late Maureen O'Hara, was a frequent visitor and flew the last scheduled passenger flight from Foynes to New York in  October 1945.
The forthcoming reunion programme will feature talks, workshops, networking events and a visit to the former airport at Foynes allowing former pilots, engineers, administration staff, ground handlers and air hostesses, many of whom are now in their 70s and 80s, to recount their times with the airline.