SOAK (aka singer/ songwriter Bridie Watson) won the Choice Music Prize Irish Album of the Year 2015 last week for the album 'Before We Forgot How To Dream' out on Rough Trade. U2's Adam Clayton presented the award to Soak along with a cheque for €10,000.
The win is also another victory for Limerick mastering studio WAV Mastering, the album was mastered by WAV's Richard Dowling here in the city.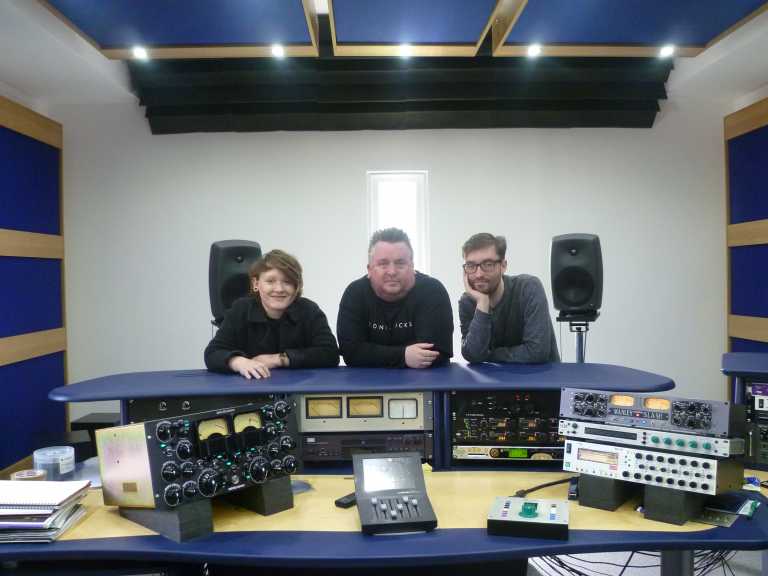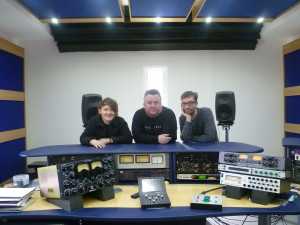 Richard attended the sold-out event in Vicar Street hosted by Today FM and told Limerick Post Newspaper he believed that SOAK was a hot favourite for the prize.
"As I stood in Vicar Street on the night, the only winning name I knew Adam Clayton was going to say was SOAK," he said.
"I had not comprehended anything else. I started on the album in late 2014, I knew it would do critically well and so am delighted it has followed up its UK Mercury Prize nomination with The Choice Award Irish Album of the Year 2015."
This is the second Choice Music win for Richard and WAV Mastering since the Limerick man moved from London to set up Limerick's first mastering studio.
2011 winner 'Ocean of Frequency' by Jape also got the finishing touches in Limerick.
The art of mastering is the final process in the creative chain post-recording and mixing before music is released into the public domain.
The music is assembled, balanced and tweaked before being made available for release for CD, Digital or Vinyl.
www.wavmastering.com for more background on the engineer who has worked with Paul McCartney, Bill Wyman, Kylie and Motorhead amongst many others.