by Alan Jacques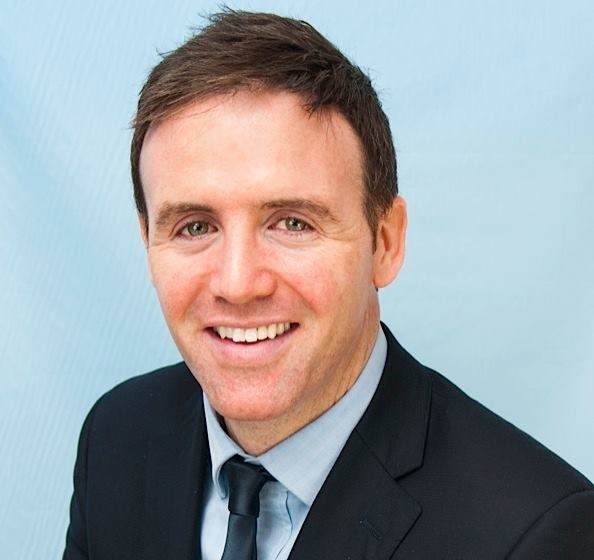 A GRAND coalition of a different kind was hinted at this week during Limerick City and County Council's monthly Adare-Rathkeale municipal district meeting.
"Dáil Éireann will be a better place with you in it," Sinn Fein councillor Ciara McMahon told former council colleague and newly elected Fine Gael TD for Limerick County, Tom Neville, this Wednesday.
"You were fantastic to work with. You are young, vibrant and have enthusiasm," she told Deputy Neville who paid one last visit to the Rathkeale area office to thank local authority staff and council members for their support during his time as a councillor.
"We worked very well together. We had challenges with the amalgamation but we overcame those," said Deputy Neville.
Fine Gael colleague Cllr Stephen Keary wished him well for the future with his "new role and new responsibilities".
"There are big challenges ahead after the election and hopefully a stable government can be formed. The last thing we want is to be walking the roads again in six months," he said.