by Alan Jacques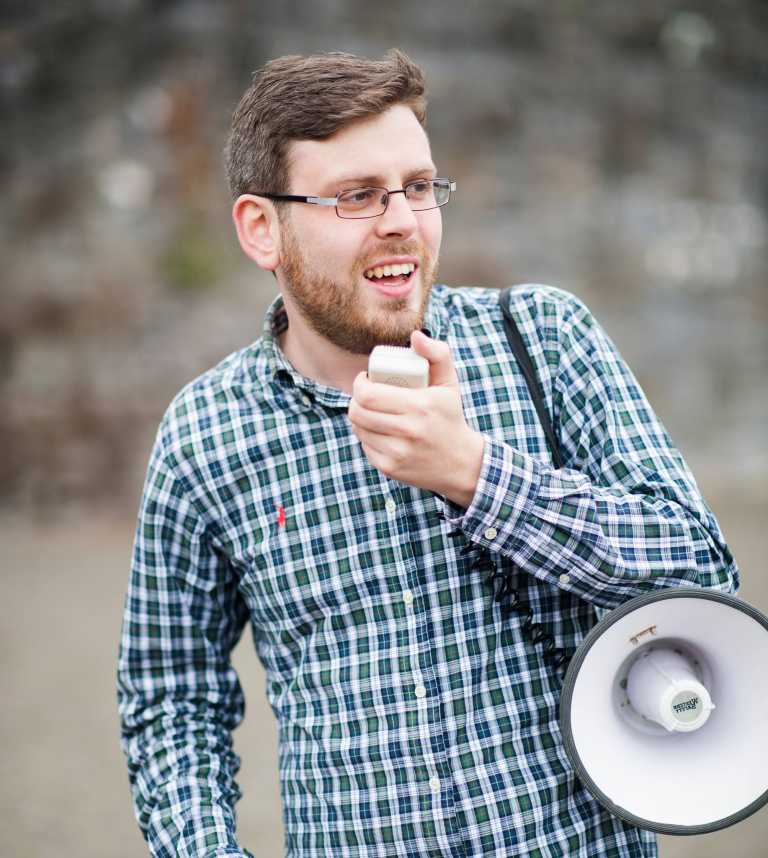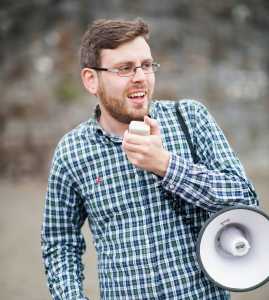 ANTI Austerity Alliance councillor Cian Prendiville is urging those boycotting water charges to "keep up the pressure".
And the man who came within 278 votes of taking the seat from Education Minister Jan O'Sullivan in the recent General Election has also hit out at Limerick TD Willie O'Dea over comments made on national radio encouraging those boycotting water charges to pay up.
The City North representative pointed out that when asked about water charges during an interview on Newstalk last week, the Fianna Fail poll-topper commented: "Our position is that we cannot refund people, people paid, it was the law…. People who haven't paid have an obligation to pay."
Cllr Prendiville was not at all impressed with Deputy O'Dea's answer and is encouraging people to keep up the boycott.
"This attempt to push people into paying will not work and the boycott will grow and it will finish off the Irish Water quango," he warned.
"The only reason the abolition of water charges is even on the agenda is because people boycotted. That boycott took power out of the hands of the politicians and is making this charge simply unworkable.
"People shouldn't fall for Fianna Fail's tricks, they had originally planned to introduce water charges of €500 a year. People should keep up the pressure on the politicians by building the boycott."
According to Cllr Prendiville, many of those who did pay the charges were "scandalously intimidated by Irish Water and the government". He believes they should now be refunded.
"Those who previously followed the advice of O'Dea and paid should not throw good money after bad. They should join the boycott. Boycotting is a totally justified form of civil disobedience, used by countless campaigns throughout history," he concluded.
In response, Deputy O'Dea commented: "It is regrettable that Cllr Prendiville has taken a small section of a long interview and blown it out of context. The Fine Gael and Labour Government brought in legislation to enact water charges, legislation which I and Fianna Fail vehemently opposed.
"However, although it is currently the law of the land, I fully subscribe to Fianna Fail policy that Irish Water and water charges should be abolished and I am confident that if Fianna Fail are in Government there will be no water charges."