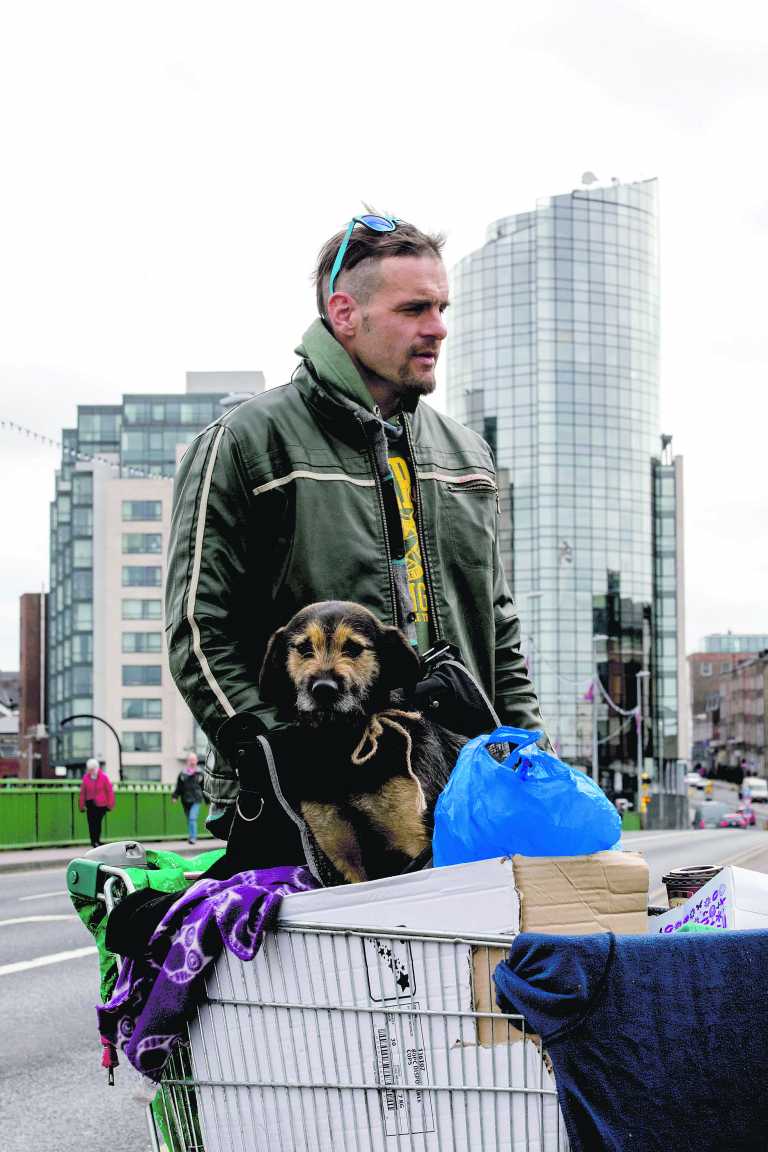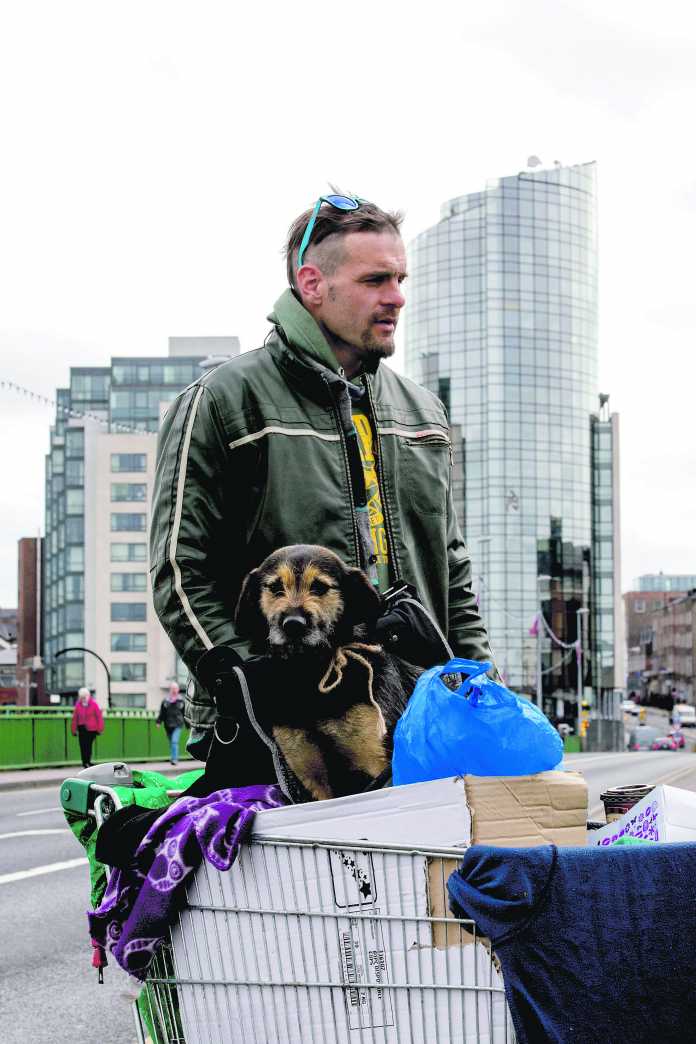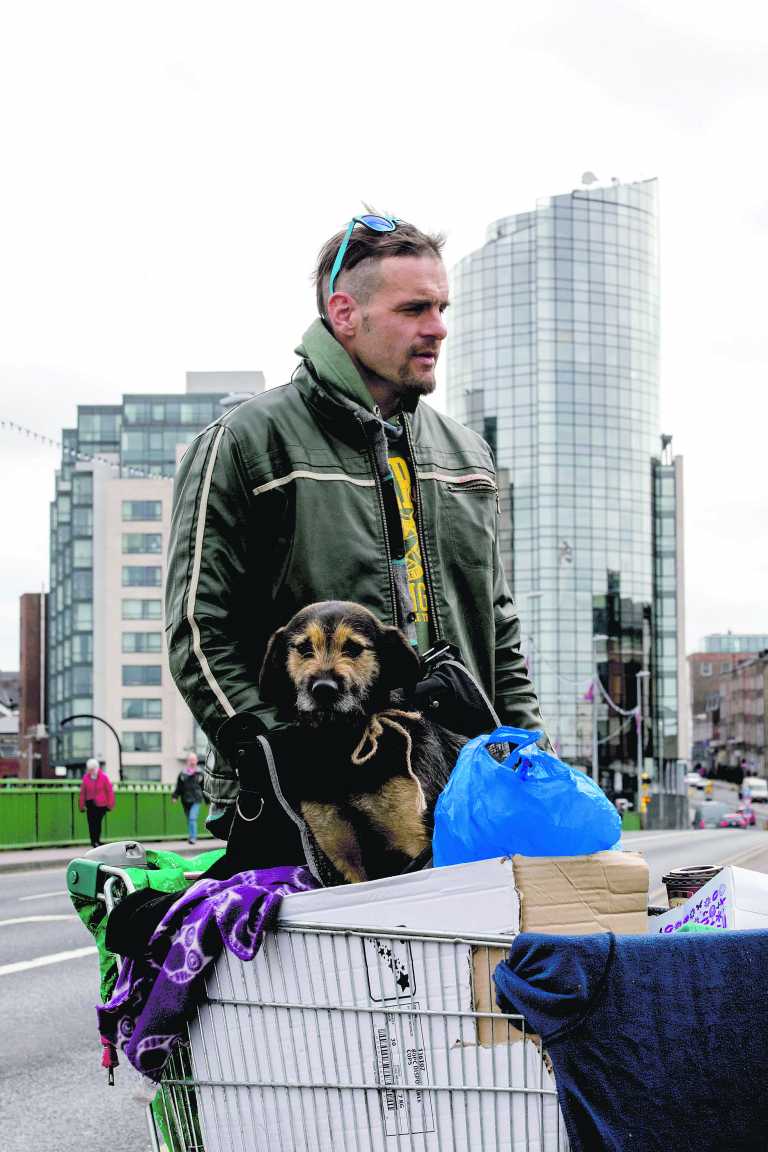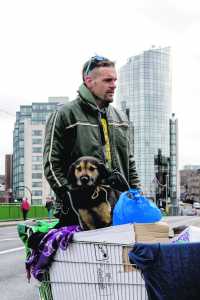 THE faithful canine companion of homeless man Vedran Kohut, who spent eight months in Limerick before his untimely passing last November, has been reported missing in the city.
Vedran and Evelyn had visited 29 cities across Europe together since setting out on their journey together in 2013. The pair travelled everywhere together from Slovakia to Poland, Czech Republic, Slovenia, Bosnia and Herzegovina, Germany, Switzerland, Austria, Italy and France.
Shortly before the Croatian adventurer's death, he gave the quiet-natured animal to a close Polish friend living in Limerick. He said at the time that he had found a new home for Evelyn with a friend "who loves her as much as I do".
After briefly leaving Evelyn with a man outside Arthur's Quay last Wednesday afternoon when entering a shop, her new owner returned a few minutes later to find she was gone.
"I have looked everywhere for her in the last few days. I feel so sad without her," he told the Limerick Post this Monday.
"I am desperate to get her back."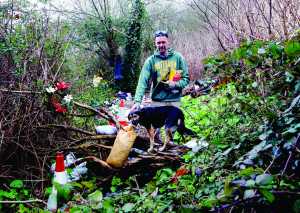 Anyone with any information about Evelyn's whereabouts can contact [email protected]