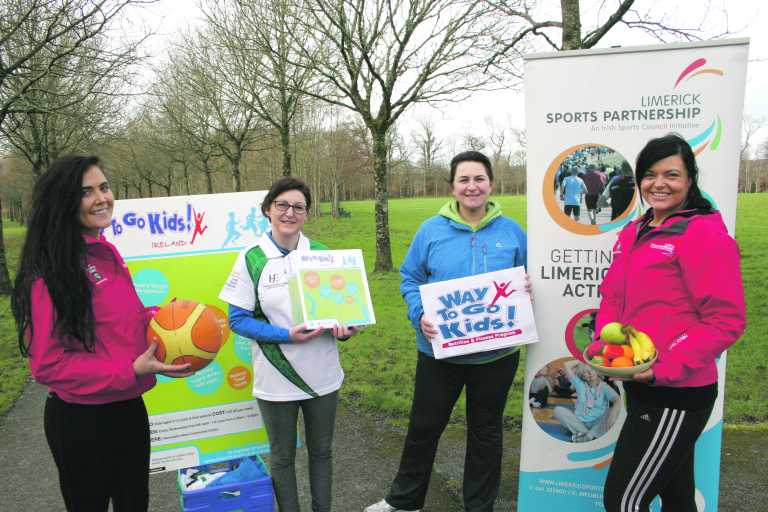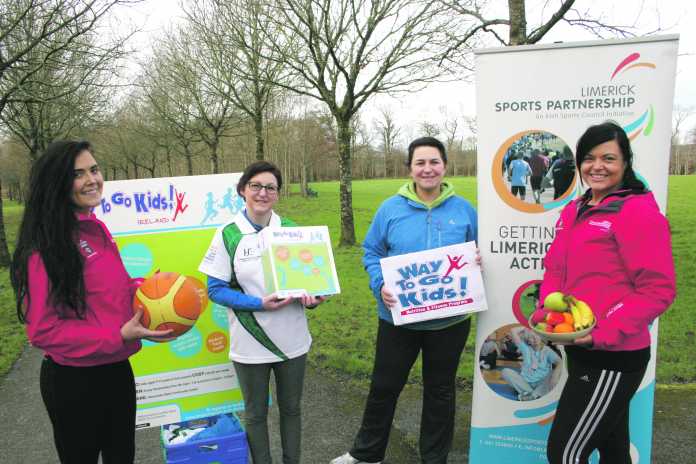 by Alan Jacques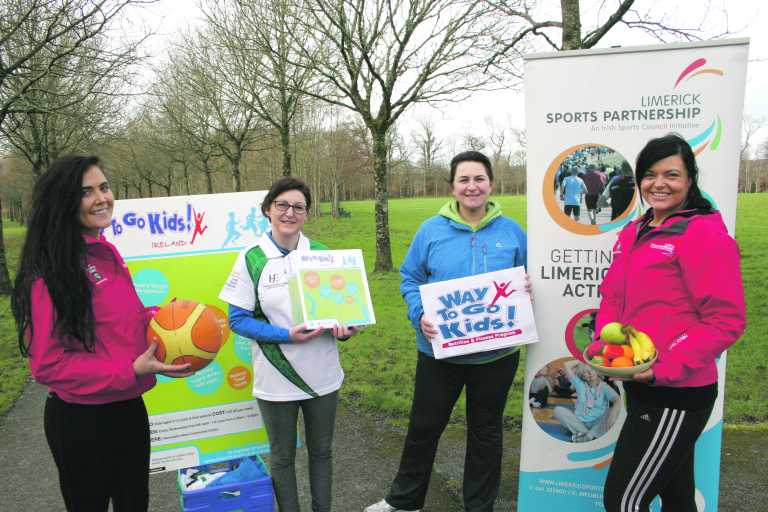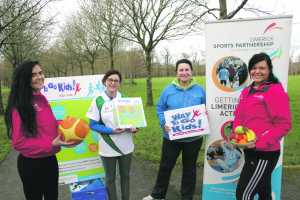 A NEW programme aimed at boosting confidence and self-esteem through healthy eating and taking a fun approach to physical activity for children is set to be launched in County Limerick.
The 'Way To Go Kids' programme plans to empower families to make small lifestyle changes that deliver real health benefits by becoming better informed about nutrition and activity ensuring a healthier future for their kids.
Kicking off in Newcastle West on Wednesday April 6, it is the fourth such programme to be delivered by Limerick Sports Partnership with the Health Service Executive (HSE).
The free nine week healthy eating and physical activity programme is aimed at children aged between 9 and 12 who are overweight and underactive. It will involve both parents and children developing the skills needed to adopt healthier lifestyles and make better choices to promote health and wellbeing for the whole family.
"This is a unique programme, helping families build lifelong healthy attitudes towards food and fitness. It incorporates exercise, nutrition and behaviour modification," explained RTE Operation Transformation leader Clare Scanlon.
"Snacking, eating away from home, fast foods and physical inactivity are relevant issues, not only for the child but the family, as a whole. This programme aims to change the whole family outlook together with encouraging healthy eating and physical activity."
According to Phelim Macken of Limerick Sports Partnership, this is a great opportunity to show kids and parents that exercise can be fun and that there are lots of choices available to the whole family to get moving to enhance their quality of life.
"Families who previously completed the Way to Go Kids programme were very supportive of the initiative. They spoke very positively about their experiences with some commenting that it helped their children make new friends and enjoy moving with an appreciation for how their parents makes an effort to prepare their meals. We'll be expecting this programme to be just as successful," Mr Macken added.