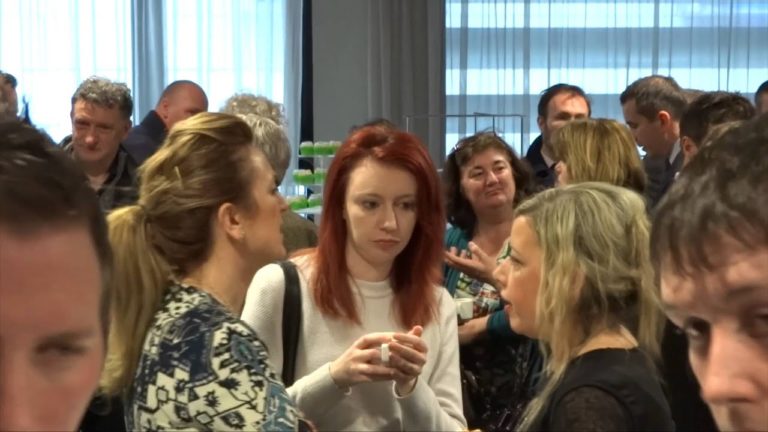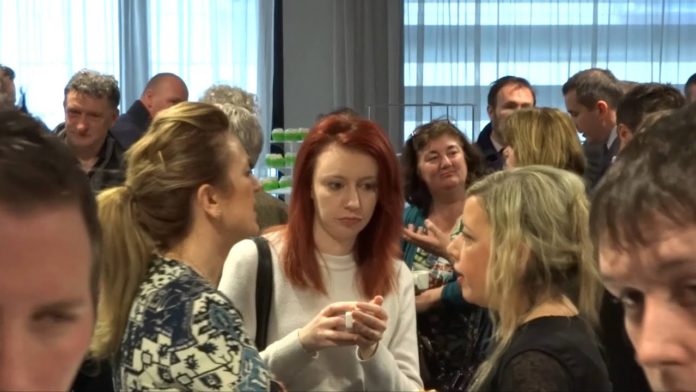 DIGITAL marketing agency AGENT Digital's newly opened Limerick riverside office at Howley's Quay underscores its reputation as a company on the up.
The bright, modern workspace places the digital marketing agency at the heart of business activity in the city, while offering convenience for its growing client roster in Limerick and the Mid-West.
Housed in the Riverfront building, the multi-level office boasts a spectacular view of the Shannon, and an open plan layout that facilitates the fluid teamwork that has made its web design and digital marketing work such a distinctive calling card throughout AGENT Digital's first decade in business.
At a lunch in The Savoy Hotel to mark the opening, AGENT Digital Managing Director Kevin Meaney said: "The new office accommodates our growth, makes it more convenient for Limerick clients to meet our team, and also makesAGENT Digital a part of the growing business activity in the city."
AGENT Digital has worked with globally and nationally recognisable brands—including The Body Shop, Expert, and Smurfit Kappa—and brings that standard to bear on all projects, regardless of budget.
Many of its websites are shortlisted for national awards, year after year, a testament to the skills of a team that draws on a rich and deep collective pool of expertise to provide clients with sites that are engaging, search-engine friendly, and easy for customers to use.
In devising digital strategy and marketing campaigns, theAGENT Digital team works to empower clients to market their businesses according to the client's own ethos, values and strengths.
"AtAGENT Digital, we listen, strategise and deliver: that's at the heart of everything we do to achieve goals for our clients," Mr Meaney said.