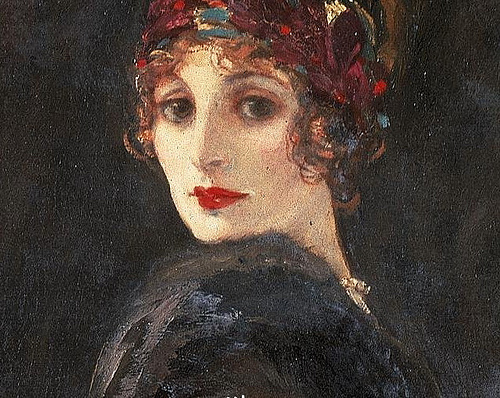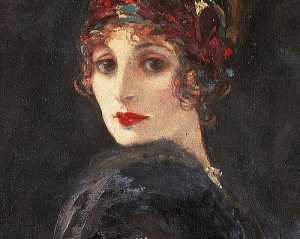 THE latest lunchtime lecture at Hunt Museum bears the title, 'Meeting the children – researching the Revolutionary Years 1912-1923'.
This takes place on Tuesday April 19 at 1pm and features Sinead McCoole, author of works 'Hazel, Lady Lavery', 'No Ordinary Women' and 'Easter Widows'.
This Limerick historian gives an illustrated over-view of her work spanning a quarter of century, meeting and interviewing the children and grandchildren of the protagonists in the Hunt Museum. Admission is free.