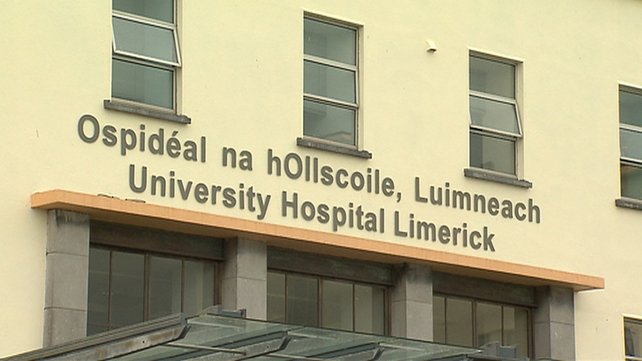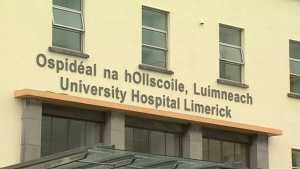 LATEST figures from the HSE show a 33 per cent increase in the number of people waiting more than a year for an outpatient appointment at University Hospital Limerick (UHL) between February and March this year.
There were 1,492 extra patients on the UHL waiting list at the end of March, monthly figures published by the National Treatment Purchase Fund (NTPF) show.
Fianna Fáil TD for Limerick City, Willie O'Dea says the continued rise in hospital waiting lists further emphasises the need for the restoration of the NTPF.
"The rapid increase in the number of patients waiting over 12 months to be seen over a four week period is a major source of concern. It's clear that Minister Leo Varadkar's failure to get a grip on the trolley crisis is now impacting other services, with operations and procedures around the country being cancelled," Deputy O'Dea told the Limerick Post.
"There were 2,655 waiting more than 12 months for an outpatient appointment at UHL in March – an increase of 661 from February.  This is an alarming increase in a four week period," he added.
There were 21,395 people waiting for outpatient appointments at UHL at the end of February, an increase of 1,492 on the February figure of 19,903. There was a slight increase of 75 inpatient and day case patients since February, with 2,877 people waiting for treatment at the end of last month.
Deputy O'Dea feels it's time the Government took heed of the warnings from frontline staff and addressed the issue.
"Fianna Fáil has consistently argued for the restoration of the National Treatment Purchase Fund. This would reduce waiting lists and waiting times by referring public patients for treatment in private or public hospitals here, in the North or abroad. It worked in the past and can do so again," he added.
A statement from UL Hospitals Group pointed out that in 2015, UL Hospitals Group saw almost 225,000 outpatients and over 44,000 day case patients and the numbers currently waiting for inpatient or outpatient appointments should be viewed in this context. All waiting list target times for outpatient, inpatient and day case procedures were achieved."
"All patients who are waiting either for their initial outpatient appointment or for a surgical procedure are prioritised according to medical need. Beyond this, we will continue to focus on seeing and treating those who have been waiting the longest", the statement added.
by Alan Jacques
alan@limerickpost.ie