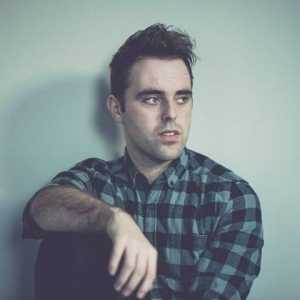 HAVING had an exciting season and supported Gavin James on his Scandinavian tour over Christmas, Limerick's own Nile St. James will preview his EP this Friday April 22 in The Stormy Teacup at Foxes Bow.
The EP 'Meraki'* will showcase St James' songwriting skills in this, his first Limerick performance of his own work. Joined by band Julia&Tyler Cramer, Cein Daly, Niamh Hinchy and Fiona Marie Booth, "expect an evening of soul, folk and everything in between as Nile weaves through his cycle of originals, telling stories of peace, freedom, love and loss".
Dubbed the love-child of Etta James and Stevie Nicks by international composer Scott Alan, this upcoming gig promises a slow burn and fine local talent.
* 'Meraki' is a Greek term for putting your soul into something creatively and entirely