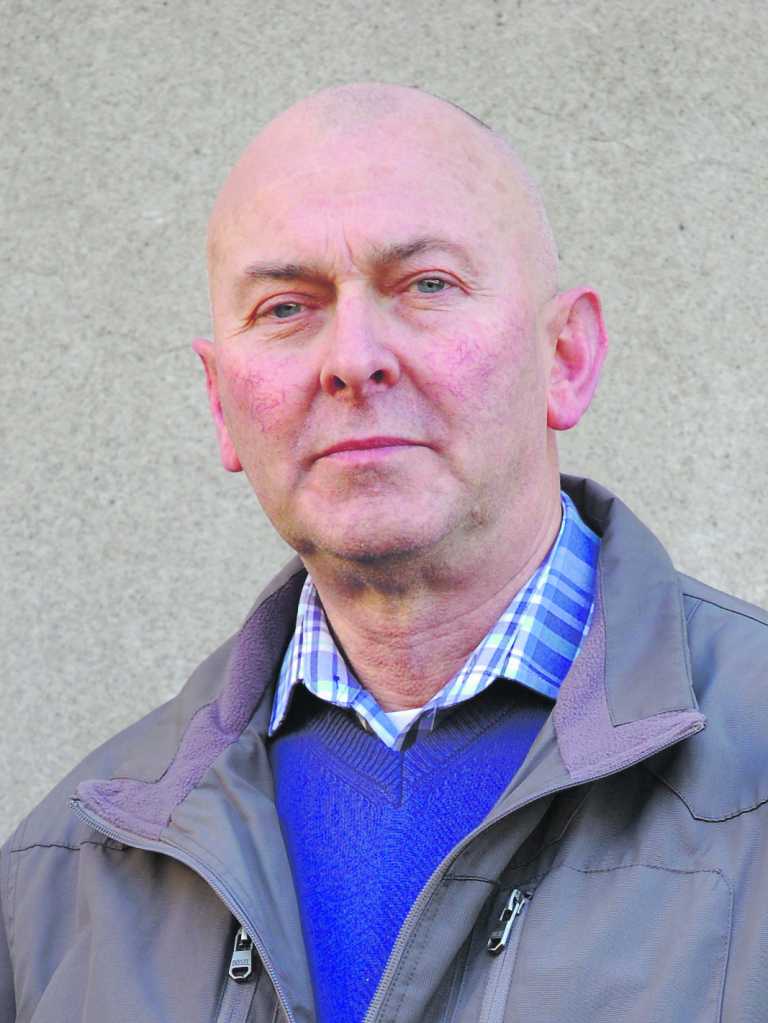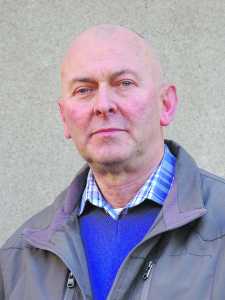 THE roads and footpaths are currently in such a state of disrepair in King's Island that you would need a tank to traverse its terrain.
That's the opinion of Anti Austerity Alliance (AAA) councillor Paul Keller who was responding to an issue highlighted by Sinn Fein's Cllr John Costelloe at this Monday's Metropolitan district council meeting at City Hall.
Cllr Costelloe claimed that due to works currently being carried out by Irish Water in St Mary's Park, the roads and footpaths are not fit for purpose.
"People's driveways are destroyed," the City North representative said.
Cllr Keller backed up these claims saying that St Mary's Park was in an "impassable state".
"It is like looking into a hive. One pothole joins into the next," he explained.
Cllr Keller urged Limerick City and County Council to call on Irish Water to "get the finger out and get the work done".
"You would need a tank to get into the place it is so bad. There could be an avalanche of claims. The footpaths are not safe, don't mind the roads."
In response, Limerick City and County Council ensured council members that in the next two to three months there would be "significant progress made" or that the "works would be fully completed".
by Alan Jacques
alan@limerickpost.ie