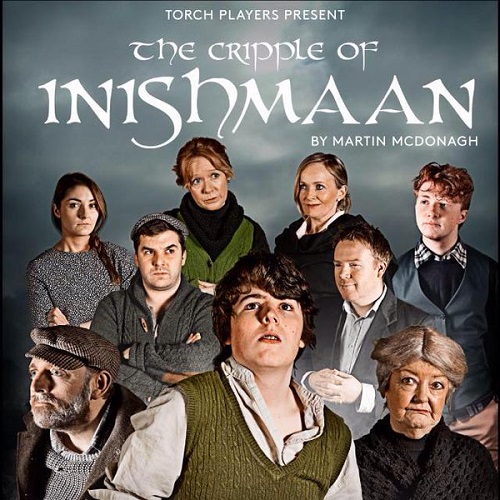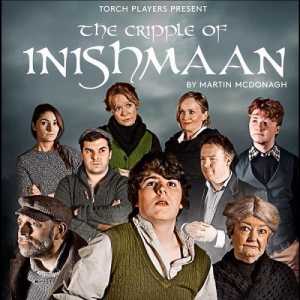 FOLLOWING appreciative houses at Belltable, Torch Players will bring 'The Cripple of Inishmaan' to three venues at the end of May. Martin McDonagh's dark comedy is not to be missed.
The show will tour to Friars' Gate Theatre in Kilmallock on Thursday May 26, on to Cultúrlann Sweeney in Kilkee on Sunday May 29. To close the circuit, Torch Players will perform in St John's Theatre, Listowel on Thursday June 2, making a happy man of veteran director Maurice O'Sullivan, himself a native.
There isn't a duff note on stage in this stage Oirish play that undercuts every cliché in that regrettable genre. Tyrannical mother in the kitchen? Blind drunk and sentimental father? Female sensuality lacerated? Solid best pal to stand by you? Man of Aran fishing for souls? Whistle down the wind and use a fart cushion.
The softest of McDonagh's pitbull trilogy in the West, Torch does a fine job: James Corr as Cripple Billy is shockingly effective as a newcomer on stage. Standards are met by Peter Hayes as doctor decent; Joanne O'Brien as a bould strap of wan; Mícheál O Dubhghaill and Mary Harvey are venomous son and mother who live in a coil of gossip and poitín.
 Antoinette Portley and Edel Heaney are Billy Claven's affectionately blind and fussed aunts. Dan Mooney is the alternate father figure and 'sound man  y'are'.. until his skin is scratched.
Tech works by Tara Doolan and Pius McGrath; 8pm curtin each night.