The Limerick Lady festival rolling out from 6pm to 11pm tonight, Thursday June 16, has brought together an exciting lineup of female artists and female led projects. The festival is the brainchild of singer/ songwriter Emma Langford and was inspired by the lack of female names on major festival lineups over the summer.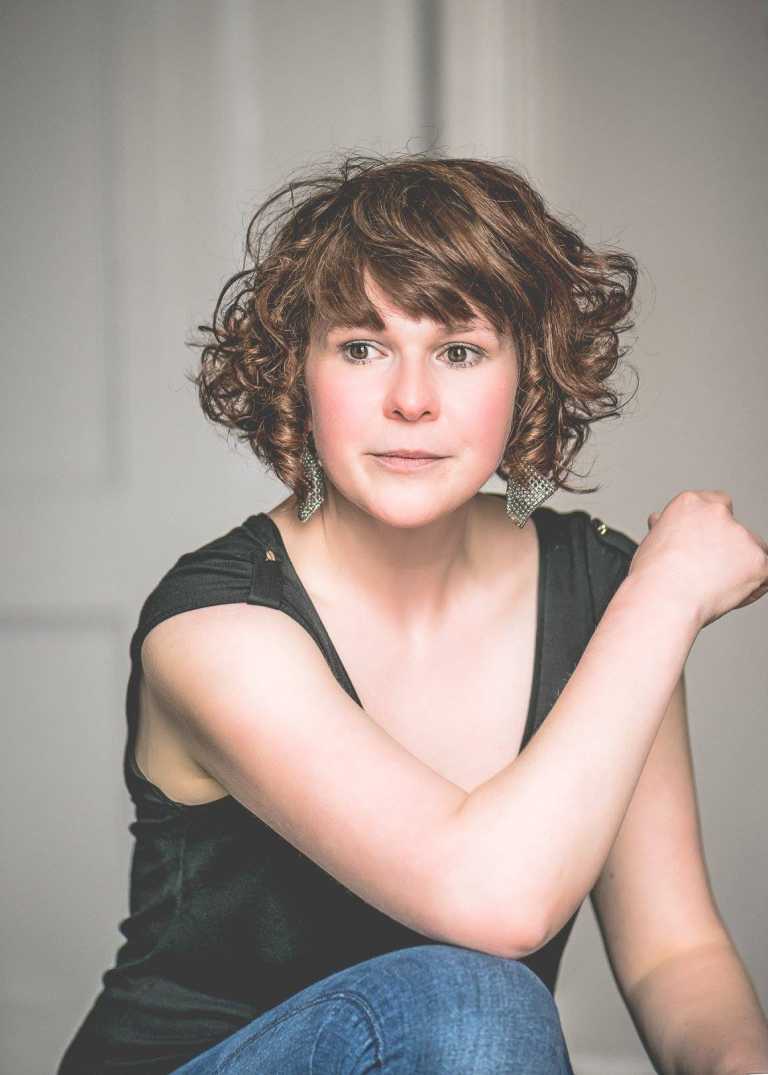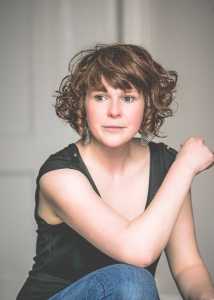 Happening at Limerick Milk Market this Thursday from 6pm to 11pm, the lineup includes Kathleen Turner, Marma_Mná – an all female traditional music ensemble, Bianca Smith,from NJ, USA, Julianne Hennelly, a graduate of Limerick School of Art & Design, Shannon Burns and Changing Trains. MC for the night is singer/ writer/ actress Ann Blake.
Admission to this family friendly event is on a pay-what- you-can basis. There will be a fantastic range of street-food and local craft beers available as part of the Urban Food Fest also happening at Limerick Milk Market on Thursday evening.