IRELAND'S largest gaming convention happens in Thomond Park, Limerick this weekend. Fans from all over Europe are expected into the city for Games and Hobby convention, Conclave 2016 running from Friday June 17 to Sunday 19.
Since 1999 the Conclave banner has been bringing people together in Limerick from veteran Wargamers to the youngest Yu Gi Oh players, from people who play a knight and roll dice in a Role Playing Game, to people who don a full set of real armour to be a knight. Participants are bonded by an interest in gaming, modelling, painting, comics, sci fi, fantasy and the gems of pop culture.
All are welcome, the young and old, novices and the pros. Conclave has always been a family orientated event where parents can come and find out about their kids' hobbies or kids can come and find out about their parents' hobbies.
Participants will compete for National and European gaming titles and, according to organiser Garry Jackson of The Gathering Games Store in Limerick.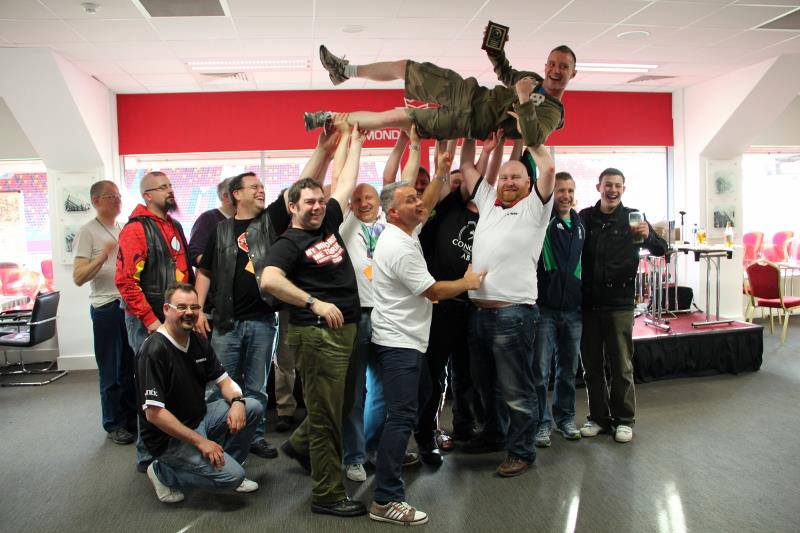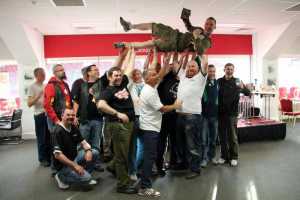 "This year sees gaming groups and gamers from all Ireland, the United Kingdom, South Africa, Poland, Germany, Holland and from throughout Scandinavia coming to attend.  On the collectable card games front, this year sees Magic GPT Stockholm, YU-GI-OH Conclave Championship."
"The Convention will also feature historical and sci-fi/fantasy games, war-games, collectable card games and role playing games all open to the public with demonstrations and public participation games running throughout the weekend."