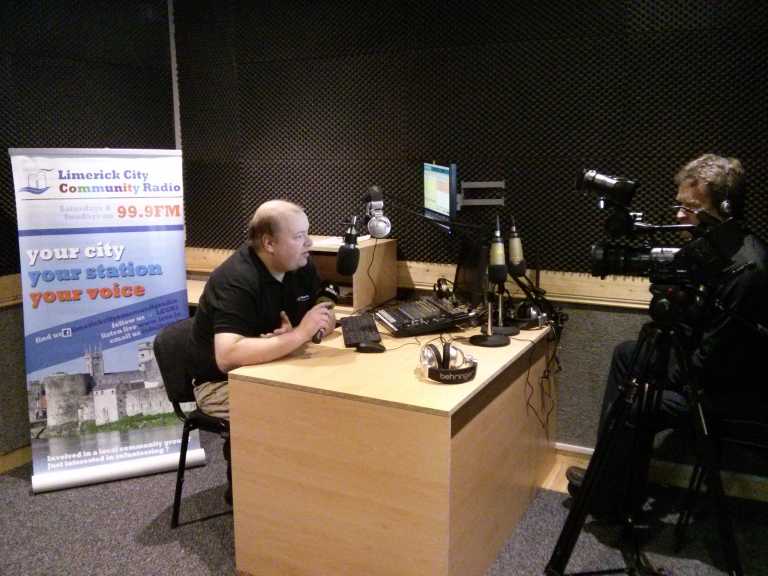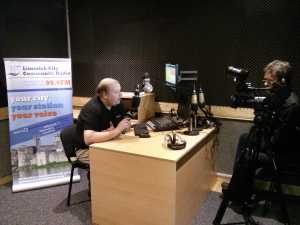 STUDENT radio station Wired FM and Limerick City Community Radio will broadcast live from Arthur's Quay for this year's National Community Radio Day happening this Friday June 17.
The station will be on air from 9am-9pm, with the Outside Broadcast taking place from 12-8pm in the city centre. Expect to hear LSAD student Rachel Fogarty broadcasting a special sound installation piece as part of her current Sounds of Knocklong series.
Two new documentaries have been produced for the day, Leona McMahon's personal look at her family's emigration, and Shane O'Carroll looks back at fifty years of local amateur drama in Limerick. There will be particular emphasis on Irish music during the day with lots of local acts dropping by, such as Emma Langford who launches her debut the following night in Dolan's.
Also there will be specialist one off live music programmes such as Mark Browne's award winning Éir Play, and John O'Regan's Eclectic Celt.
Wired FM is Limerick's only fully licensed student station. LCCR has been broadcasting on Wired FM's frequency (99.9FM) at weekends. The two stations offer support to each other in numerous ways, and are planning more collaborative events in the future.
Check out their links at:
www.wiredfm.ie | www.lccr.ie