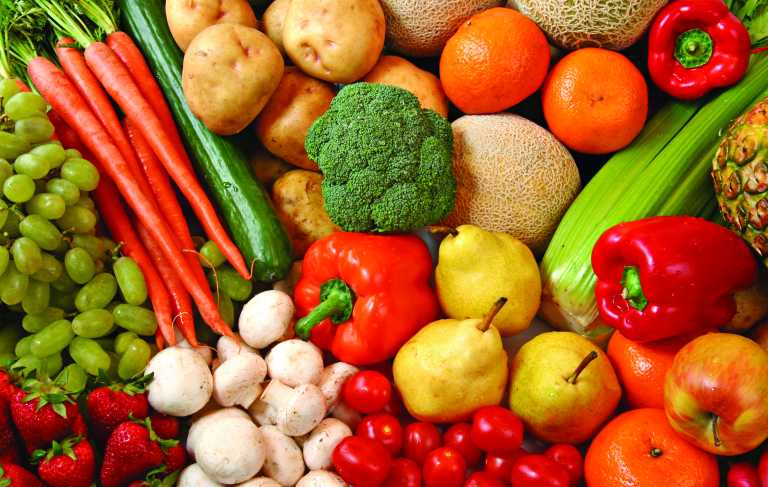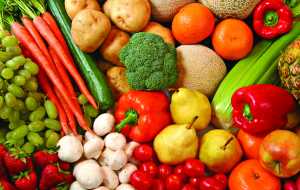 MORTGAGE holders and people in rented accommodation in Limerick are relying on charity food banks to feed their families as they struggle to keep a roof over their heads.
The Simon Community is helping more than 500 people in Limerick city and county every week to cover household bills and they say that the numbers are constantly growing.
"We're now seeing people from across the spectrum now. The food bank is not only targeting one group. There are people with mortgages and many have jobs, people whose rent has been raised and they have to find money to meet it – all kinds of people, and o course families," said Simon's Limerick area manager Jackie Bonfield.
The food the organisation distributes comes from Tesco, Aldi, and organisations like Heart to Hand, who get food from big companies like Galtee as it is just about to go out of date and Carambola, who do school lunches.
"But we get no core funding from Government to cover staff costs or the cost of running huge fridges and freezers," Ms Bonfield told the Limerick Post.
Queues for food start early in the morning and while there are officially two distribution days "we have people coming every day and often we just run out. We had to turn twenty people away today and tell them to come back tomorrow".
Housing support team leader Tracey Reddy said that the demand for the service "has really increased in the last six to twelve months. We're seeing people now who would never have dreamed of turning to Simon before".
She added that many of the clients are regular, and some come and go, depending on the current state of their finances.
'We have some people who don't have fixed hours of work and when their hours improve a bit we don't see them for a while, then they're back again when there's another downturn in work".
The Simon manager said that many distressed mortgages holders find out about the bank because Simon is working with them and giving them financial advice.
'In some ways, we're caught between a rock and a hard place because the food which is so kindly donated is nearing its best before date, so we have to move it out but we also try to keep back certain types of food for people who are homeless or have nowhere to cook – maybe living in a bed and breakfast having lost their homes. For them we try to keep cooked foods or sandwiches".
Ms Bonfield said the most important thing is that people come to them if they need help.
"What is being sacrificed is food because they are trying to keep their homes so if they can save €30 a week on groceries, then that's something towards paying the bills.
"We're saying don't be embarrassed. You'll be in and out in five minutes and there's no big interrogation. The only questions we ask is how many children and people are in the household so that we can offer suitable food and we give people as much choice about what they get as possible".
"Monday is one the busiest days but Tuesday is a slightly slower day", she said.
The food bank operates in the morning between 9.30 and noon "but it often runs out quickly so it's best to get here early".