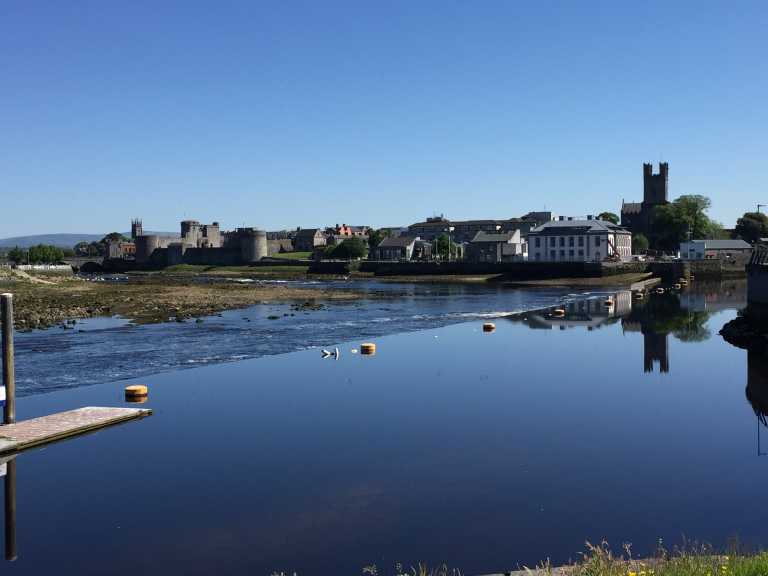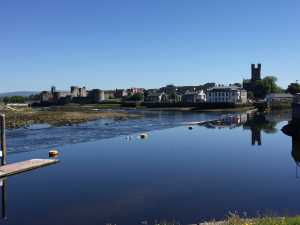 The Construction Industry Federation are warning that the housing shortage in Limerick City has the potential to damage economic growth and employment over the coming decade.
"Since 2006, housing commencements have declined from 2,543 to a low of 176 in 2015. These low levels of residential construction activity is leading to severe shortages in the availability of housing in the region," delegates at a conference in Limerick heard from Gordon Kearney of Rooney Auctioneers at a housing conference in the city this week.
Delegates at the Constuction Industry Federation conference at the Castletroy Park Hotel were briefed on the current trends, prices and policy areas affecting the housing supply in Limerick.
Mike Ryan, Chairman of the Mid West Branch and from Tom Parlon, Director General attended with a view to charting a way to increase supply in the Limerick area.
Mr Ryan, who is also Managing Director of MA Ryan & Sons Ltd, is one of the few house builders active in the Limerick market said that the housebuilding sector was experiencing many challenges resuming activity.
"These include the high cost of regulation, the availability of finance to mortgage applicants and to developers, the availability of zoned and serviced land as well as a lengthy and cumbersome planning process.
"We look forward to exploring these challenges. We need to find solutions to getting residential construction back to the levels needed to supply housing for society and the economy", he said.