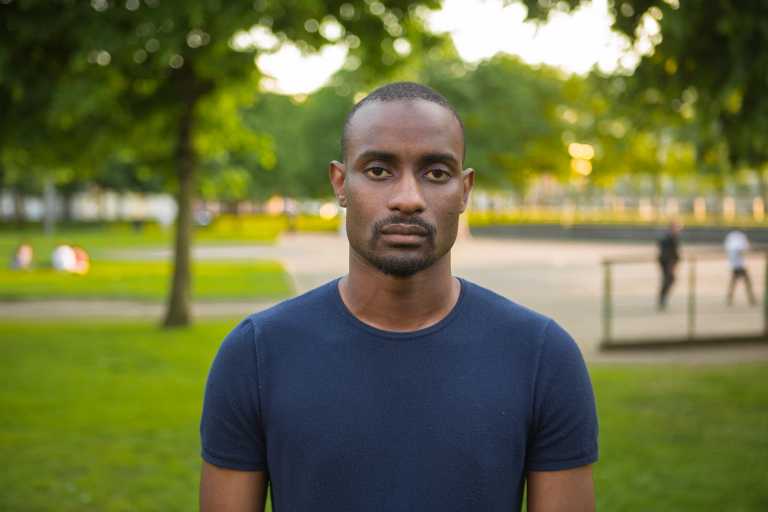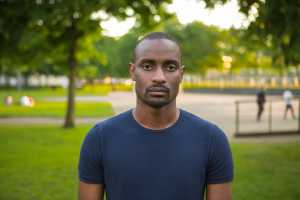 WHERE'S our Culture?
Well, apparently it's everywhere and and in everyone of us.
In fact, Limerick people are so cultural they've even taken to sharing their stories of home to reveal what they treasure about where they live as part of The Citizens of Limerick campaign.
Launched for the city's European Capital of Culture 2020 bid it highlights the diversity of its people with print makers, artists, skaters and coffee makers all taking part.
Limerick 2020 deputy director Sheila Deegan feels that the Citizens of Limerick Campaign demonstrates how unique Limerick people are.
"Limerick is filled with wonderful characters and everyday heroes. From artists to cub leaders there is a special energy about Limerick people," Ms Deegan explained.
As part of the bidding process for European Capital of Culture 2020, the campaign showcases the citizens who are adding to the rich cultural life of Limerick and who believe in backing the Limerick 2020 European Capital of Culture bid.
"We are culture," is their simple message.
Limerick born, director, writer, actor and air traffic controller Dan Mooney features in the campaign and is urging people to back the bid.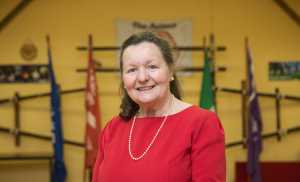 "There is already a really positive feeling about it. Creating a buzz about culture, creating something for people to strive for. Everyone sees an opportunity in this. It is important that we get excited about it," he said.
Originally from Zimbabwe, musician God Knows Jonas who works for Music Generation has found a home in Limerick.
"My favourite thing about Limerick City is the cultural diversity. I love the multiple Limericks, I love that there's different types of Limerick. I spend a lot of time in the Island Field and Moyross. I love the aspect of different cultural diversity. I love hanging out in the country in West Limerick with my good friend Pa. I love knowing that you can be from the same place but have a different perspective on how to look at that place also," he explained.
Dorris Ryan, a housewife, cub leader and Eucharistic Minister for almost 20 years in St Nicholas' parish, is equally enthused.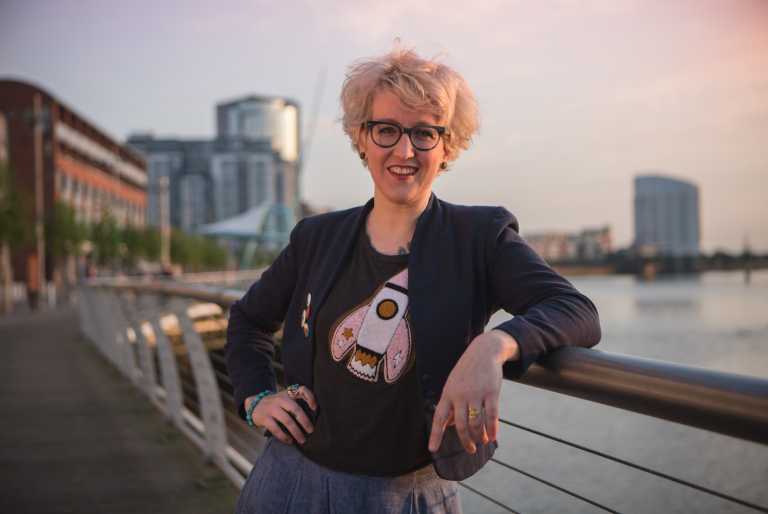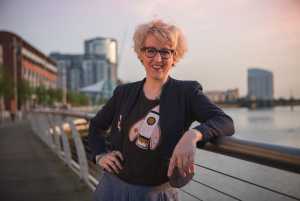 "If we won the bid, I think Limerick 2020 would bring great tourism to the region, the people would go out of their way to make sure it was a great success. It might bring the community that bit closer together," she predicts.
The clock is now ticking down to the arrival of the European Capital of Culture 2020 judges in the city on July 12. During their visit the judges will witness firsthand the cultural strides made by Limerick's people to create a rich and diverse energy in the power of culture to transform.
by Alan Jacques