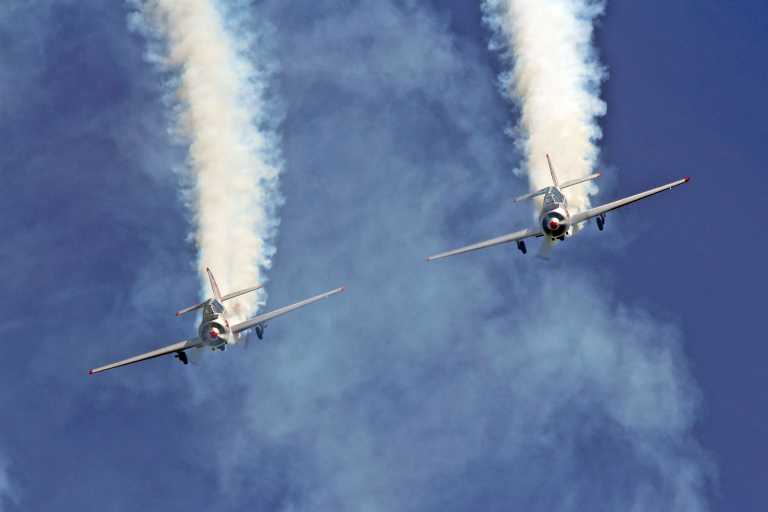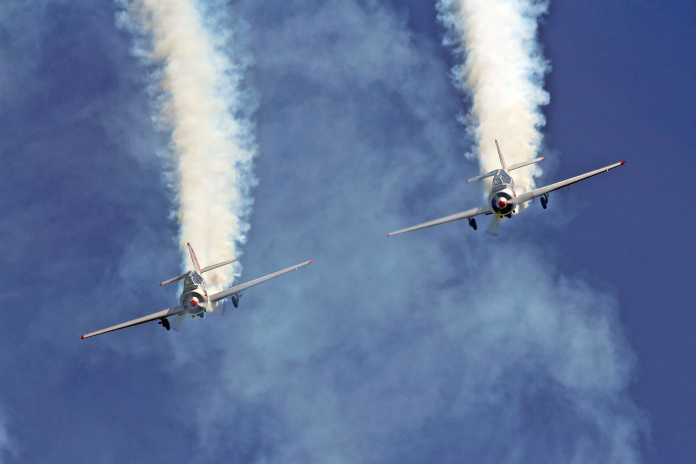 ONE of the UK's top female aerobatic display pilots makes her Irish debut at the Foynes Air Show on Sunday, July 17.
Lauren Richardson will be among 17 spectacular acts taking part in the County Limerick event, which is one of only two air shows being held in Ireland this year.
More than 15,000 people are expected to attend the free show, hosted by the Foynes Flying Boat and Maritime Museum, located 23kms from Limerick City.
Director of the museum, Margaret O'Shaughnessy, said: "We are delighted to host the Foynes Air Show for the third time and continue building on our success. We are the only air show on the Wild Atlantic Way and this has increased the numbers of tourists, not only attending the show but coming to the museum as well."
"Foynes aviation history makes it the ideal location for this air show and of course we could not do it without the huge financial support from many particularly the main sponsors, Limerick City and County Council and the Irish Aviation Authority," she added.
Spectators will have a chance to see rare and vintage aircraft, as well as unique and hand built planes. This year's highlights include four Pitts' specials, a Russian Sukhoi 26, a WW1 replica fighter plane, the SE5a, a rare Malcolm Ducker prototype aerobatic aircraft and a German high performance monoplane, the SBach 342.
There will be four formation flying teams thrilling audiences in the skies over West Limerick this year, including the world class aerobatic display team 'The Wildcats' from Norfolk, who will make their first appearance at Foynes, in a pair of Pitts Special Bi Planes.
For more information go to www.foynesairshow.com.
by Alan Jacques