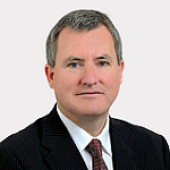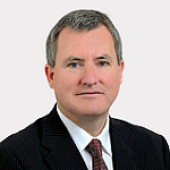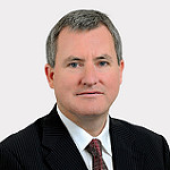 LIMERICK Fine Gael Senator Kieran O'Donnell moved the campaign for a new motorway to Cork up a gear when he raised the issue with Transport Minister Shane Ross in the Seanad earlier this month.
Speaking to the Limerick Post, Senator O'Donnell said that while it makes perfect logistical sense to build the motorway, the issue of safety was paramount.
"I am acutely aware of the need, both in safety and economic terms, for the construction of a motorway lining our second and third biggest cities.
"I pointed out to Minister Ross, that in the last 12 months alone there have been nine fatalities on the existing N20 which indicates the clear need for this motorway. Furthermore, the economic benefit of linking the two largest cities outside of Dublin speaks for itself".
Senator O'Donnell went on to point out that on a regional policy basis, Ireland needs to grow the western corridor as a counter-balance to Dublin and added that many people are now commuting daily between Limerick and Cork.
He was told by Minister Ross that the M20 motorway project 'will form part of the midterm review of the Government's Capital investment plan'.
The Minister also agreed to speak with Transport Infrastructure Ireland (TII) about preparing an updated Environmental impact report, incorporating an economic cost and benefits analysis of this motorway.
A similar report was completed by the National Road Authority (NRA) back in 2009, but Senator O'Donnell said that an updated version was now required to progress the project and inform government decisions.
"I have also written to TII chief executive Michael Nolan seeking a meeting with him to discuss the project and asking for an updated analysis to be prepared and presented to Minister Ross and his department as quickly as possible", he added.
by Daragh Frawley
daragh@limerickpost.ie