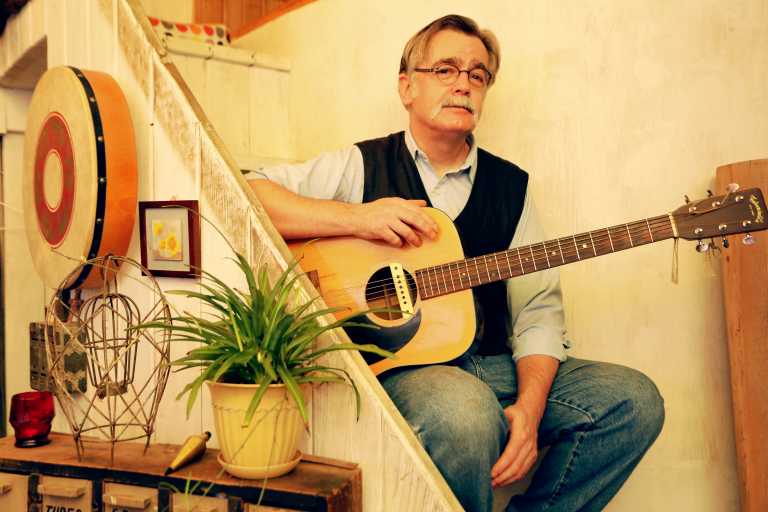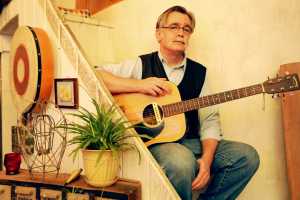 LIMERICK born folk musician Peadar MacMahon will play in his hometown for the first time since he emigrated to Bellingham, Washington in 1990. With a performance of the songs of Percy French, his Washington based group will play The Acoustic Club, Charlie Malone's this Tuesday July 12.
"I would love to see as many of my old friends as possible when I am in town", says the musician who grew up off South Circular Road. He is  a nephew of the late Ciarán MacMathúna and always had involvement in music from his schooldays in Sexton Street C.B.S. pipe band.
"I was a piping instructor for the school pipe band. I was a founding member of the Dunraven and Curragower Pipe Bands in Limerick in the 1980s."
Peadar is in Ireland on the invitation of the Percy French Festival in Roscommon, where we will be performing on July 7 following the release of his CD, 'The Legacy of Percy French' (1854-1920).
Percy French is the legendary Irish entertainer responsible for the comic song 'Are Ye Right There Michael', an anthem for a generation of Limerick holiday makers at the mercy of the West Clare Rail System for their journey to Kilkee in the early 1900s.
Peadar now has a complete show of French's work.
"I began performing some of his songs a few years ago and developed a growing interest in his amazing life and works. What was initially a few songs and anecdotes mixed in with my regular set, has since organically grown into a full show of his music and stories.
"The CD and our live performances have been very well received at regional folk festivals here in the USA. We are looking forward to bringing Percy French's songs back to the places where he toured from 1890 to 1920."
Peadar MacMahon will be joined on this tour by three accomplished musicians from Washington state: Richard Scholtz plays autoharp; Jan Peter plays tenor banjo, bouzouki and harmonica and Aaron Harmonson plays upright bass.
He will also be doing a live performance at The Diamond Rocks Cafe in Kilkee on Friday 8 and on Limerick City Community Radio on Sunday July 10 at 2pm on 'The Eclectic Celtic Sunday' show presented by John O'Regan.
Peadar MacMahon plays The Acoustic Club hosted by Dominic Taylor at Charlie Malone's Bar, Wolfetone St this Tuesday July 12 from 9.30pm.