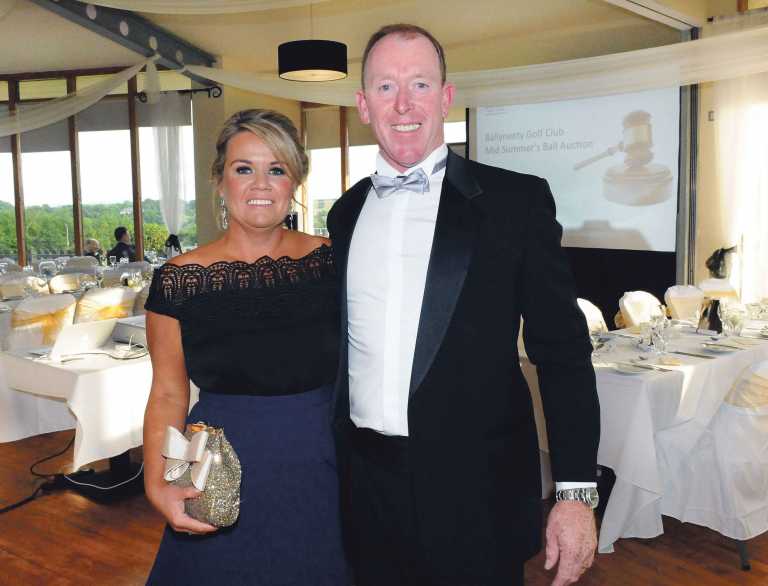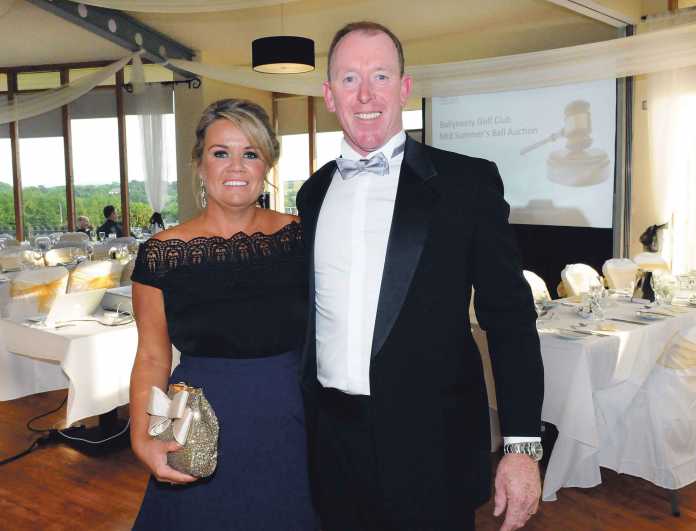 MORE than180 guests attended the recent Mid Summer's Ball at Ballyneety Golf Club. The event was organised by Paula Keating and Julie Doyle to help raise funds for the Ballyneety Golf Project 2016 which sees the members coming up with some fantastic ideas for the development of the area.
Arriving guests enjoyed a Tanqueray 10 and Fevertree tonic, and champagne reception on arrival before heading to the popular Vines Bar & Grill for dinner where they were treated to a delicious five course meal.
Other highlights included music courtesy of a Spin South West DJ and an auction with a brilliant array of lots to bid on from jewellery from generous sponsors like Matthew Stephens who donated stunning jewellery and an array of vouchers, golf prizes and so on.
The evening was a great success, thanks to the local community and Limerick businesses who supported it with €15,000 raised which will now go towards building a 5-a-Side pitch, playground and walking track at the site.