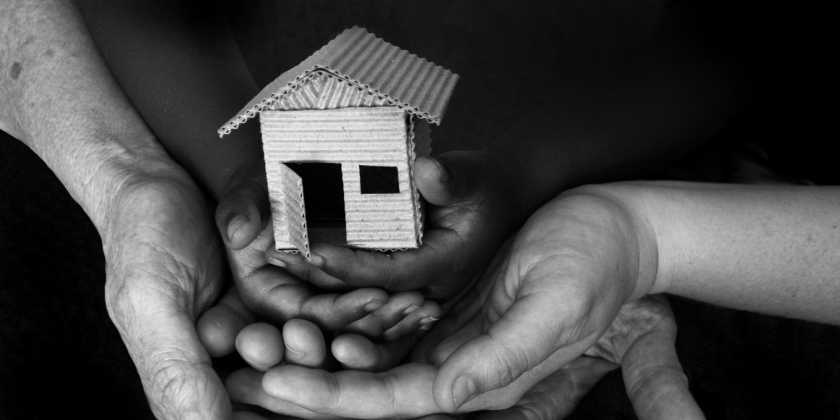 THERE were 17 families with 40 children in emergency accommodation in Limerick this May which is almost double the number seeking help last October.
Figures released to the Irish Times exposed a sharp rise in the number of homeless children in Limerick and nationwide.
Responding to this report, Limerick Anti Austerity Alliance councillor Cian Prendiville has warned that Limerick is now seeing the same homelessness crisis as Dublin did in recent years.
"We have seen rents skyrocket, while the government refuses to introduce real rent controls. Banks which have been bailed out are forcing families out of their homes," Cllr Prendiville said.
"And the Council's, who in previous decades would have been able to respond by building the thousands of council and affordable houses needed, have instead been starved of funds."
He is dismayed that thousands of children are homeless, and countless more are in overcrowded accommodation, while there are "literally tens of thousands of vacant houses across the State".
"There are enough vacant homes to solve the homelessness crisis almost overnight and there is enough money between NAMA and the Irish Strategic Investment Fund to build up to 100,000 affordable homes for people to rent or buy," he believes.
A spokeswoman for Limerick City and County Council confirmed that 17 families with 40 children included accessed emergency accommodation, between May 17 and 31, as opposed to being in emergency accommodation on any one given day.
"This would mean that over this period of time a total of 17 families were in and out of emergency accommodation but were not all in emergency accommodation at the same time as this number fluctuates regularly.
"As we stand today, we have seven families in B&B (11 adults and 14 children), and six families in Suaimhneas (six adults and nine children), making the total 13 families comprised of 17 adults and 23 children", she said.
by Alan Jacques
alan@limerickpost.ie