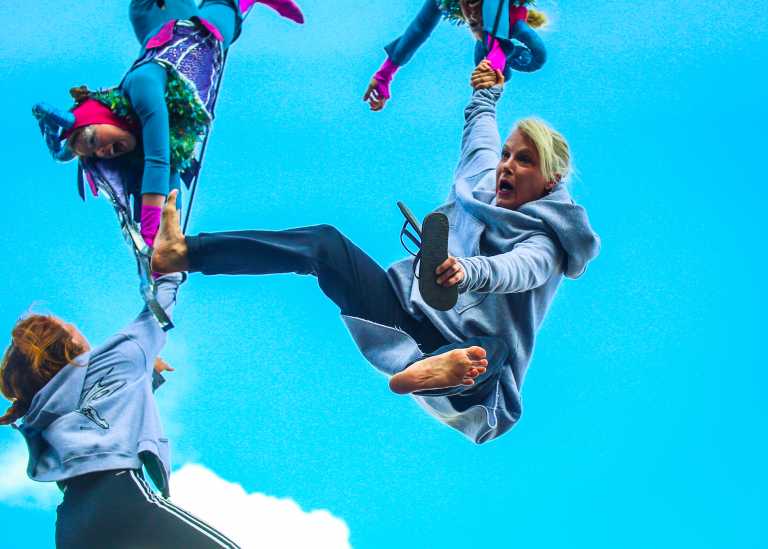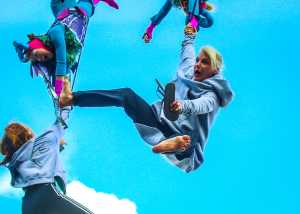 FOLLOWING euphoric scenes in Limerick City earlier this week during a street party to welcome the 
European Capital of Culture 2020 jury, it was announced a short time ago that Galway has successfully won the bid.
The selection panel of independent experts responsible for assessing the Irish cities competing to be European Capital of Culture in 2020 has recommended that Galway should be awarded the title.
Three cities had been short-listed after the initial pre-selection round in November 2015: Galway, Limerick and Waterford for the Three Sisters (Waterford, Kilkenny and Wexford). The formal designation of Galway by the relevant Irish authorities is expected to take place in the coming months.
Started in 1985 on the initiative of the then Greek Minister of Culture Melina Mercouri, European Capitals of Culture have developed into one of the most ambitious cultural projects in Europe and become one of the best known – and most appreciated – activities of the European Union.
Tibor Navracsics, European Commissioner responsible for Education, Culture, Youth and Sport, said: "I congratulate Galway on its successful bid. I am confident that Galway will give visitors from Europe and all over the world the opportunity to discover the city and its cultural assets but also to appreciate the diversity of cultures in the European Union as well as our shared values. I am convinced that the title will bring Galway significant long-term cultural, as well as economic and social benefits, as we have seen with many previous European Capitals of Culture."
Chairperson of the Limerick 2020 Steering Group, Professor Don Barry, UL President responded to today's announcement of Galway as European Capital of Culture 2020 saying:
"Limerick's cultural star will continue to rise and the success of our time as National City of Culture in 2014 combined with the imagination, vision and experiences from the Limerick 2020 campaign will provide a marvellous foundation for uniquely Limerick cultural developments in the future. We wish our fellow competitors every success in the future – particularly Galway during 2020".