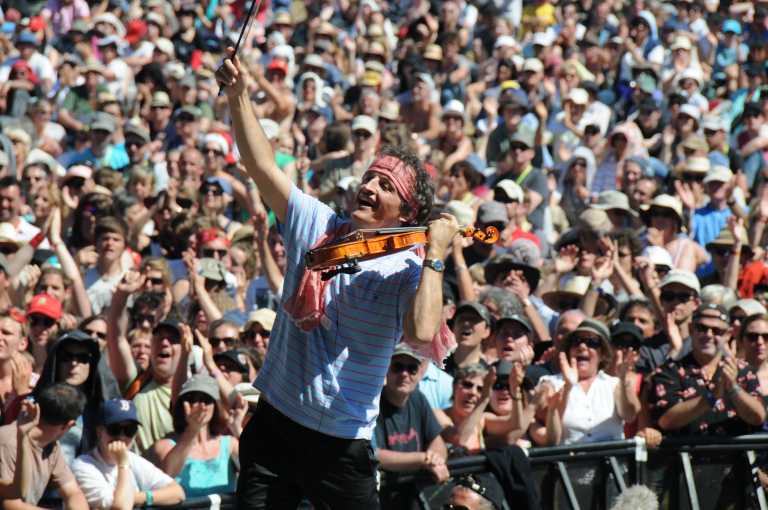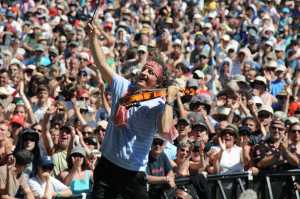 IRISH Chamber Orchestra has committed to a mega-watt fifth season working with artistic partners Hungarian conductor Gábor Tákacs Nagy and clarinettist/ composer Jörg Widmann – and their individual innovative concepts.
We can look forward to the experience of world class soloists and concerts placed between UCH and St Mary's Cathedral in the city centre.
On September 15 in the concert hall, Nagy conducts 'Icons'. This will be a platform for Tchaikovsky and Schubert, rock icons of their era, to stand with twentieth century equivalents Jimmy Hendrix and The Rolling Stones, in a wham-bam opener.
"Innovative arrangements of 'Purple Haze' and 'Sympathy for the Devil' provide the perfect contrast to Tchaikovsky's much loved 'Souvenir de Florence' alongside an arrangement for Cello of Schubert's 'Arpeggione Sonata'," forecasts the orchestra's Charlotte Eglington. "These will be performed by the ever popular Hungarian cellist István Várdai".
Katherine Hunka directs the seasonally recurring 'Magic of the Movies' at St Mary's Cathedral on Thursday October 6. This ICO roller-coaster toured to packed houses countrywide and showcases some of Hollywood's best film music, from classic scores to today's soundtracks.
Racking up the atmospherics, arrangements will feature the accordion with Dermot Dunne and "further surprises from ICO members".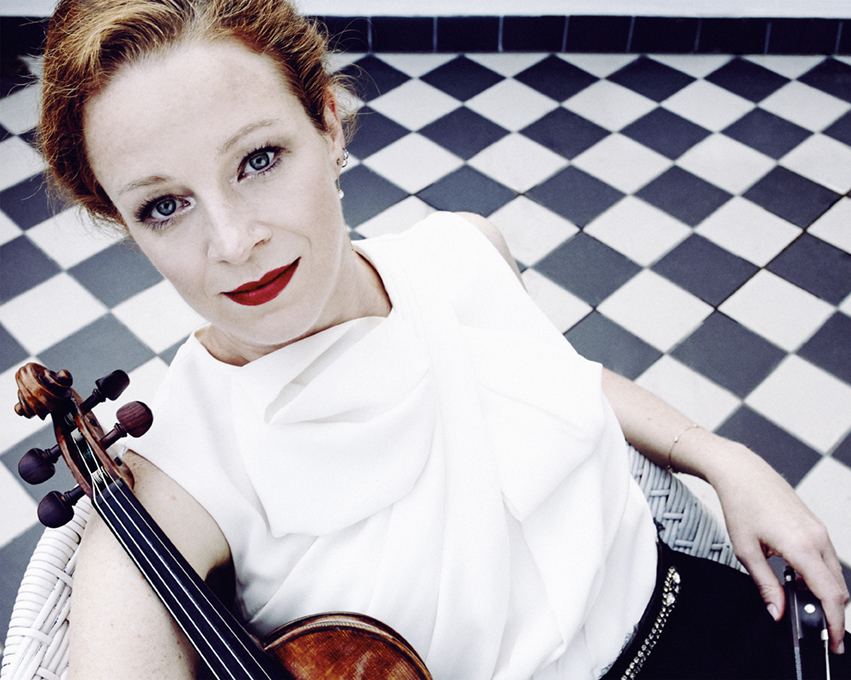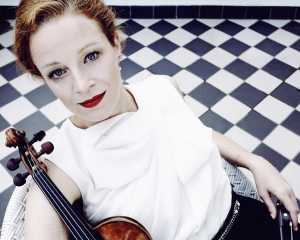 On November 9, Widmann continues to delve into the magic of Mendelssohn with two more String Symphonies (5 and 9) and introduces his sister, violinist Carolin Widmann. She will perform Mendelssohn's Violin Concerto in D. As always, the clarinettist/ conductor introduces his own works, Etudes 1-3 and his more recent Aria.
Finally on December 8, we meet Jean-Christophe Spinosi, conductor and director of the Ensemble Matheus.
This Corsican's debut in Limerick sees him take the baton with 'War and Peace', "a delightful programme of contrasts which includes Shostakovich's epic '8th String Quartet' alongside Corelli's 'Christmas Concerto' and Haydn's extraordinary 'Symphony La Poule' which is is light and sensitive in spirit".
Keep an eye on Arts page for spotlights on these exciting lives and times, presenting through the Arts Council-funded strategy of the Irish Chamber Orchestra based in UL. Booking at www.uch.ie