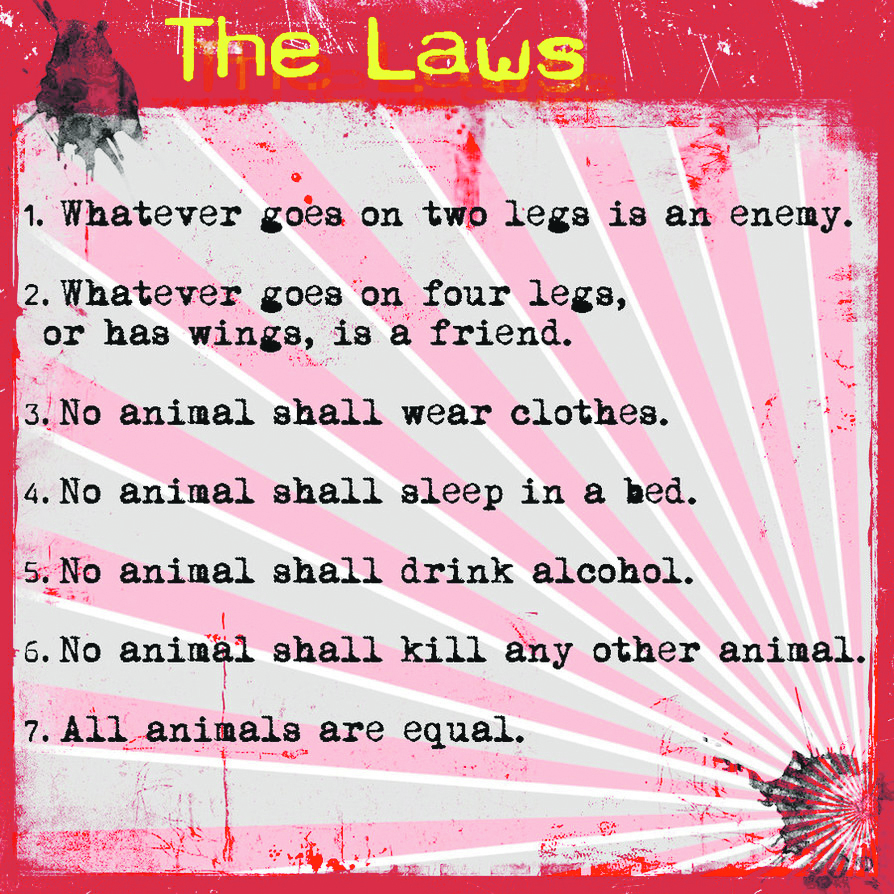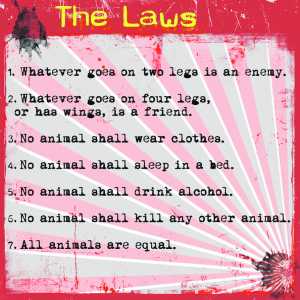 LIMERICK Youth Theatre is celebrating its 20th anniversary next year. For the first time LYT is staging its big summer production in association with a professional theatre company for the summer of 2016.
Bottom Dog was made Cultural Ambassador for Limerick last year at a ceremony in County Hall chambers. Now three of its wise men, Liam O'Brien, Myles Breen and John Anthony Murphy, lead in the dozen or so cast and additional crew for LYT's 'Animal Farm'.
The theatrical shake to George Orwell's novel by Ian Woolridge is an acclaimed one but of course, the synthesis of youth – many are on the cusp of leaving school – and Bottom Dog will generate bright sparks.
Belltable from Wednesday August 17 to Friday 19, 8pm is our opportunity to see this feral world rise on hind legs against the totalitarianism of their farmer/ Old Master.
"Angie Smalis, artistic director of LYT for many years, come to us with an idea that this year, instead of contracting an individual director such as Myles, Ann Blake, Marie Boylan, John Murphy as with previous years, of working with a theatre company," says director of this project, Liam O'Brien. "It's about bringing different facets and skillsets to the table.
"They are woefully underfunded so we are splitting the director's free three ways between myself directing, Myles in charge of choreography and movement and John Murphy cast as the Old Master".
He points to how fitting Murphy is for the part of rejected veteran, that "metaphorical link with John being two generations older than the actors, plus the Old Master being a character of that generation".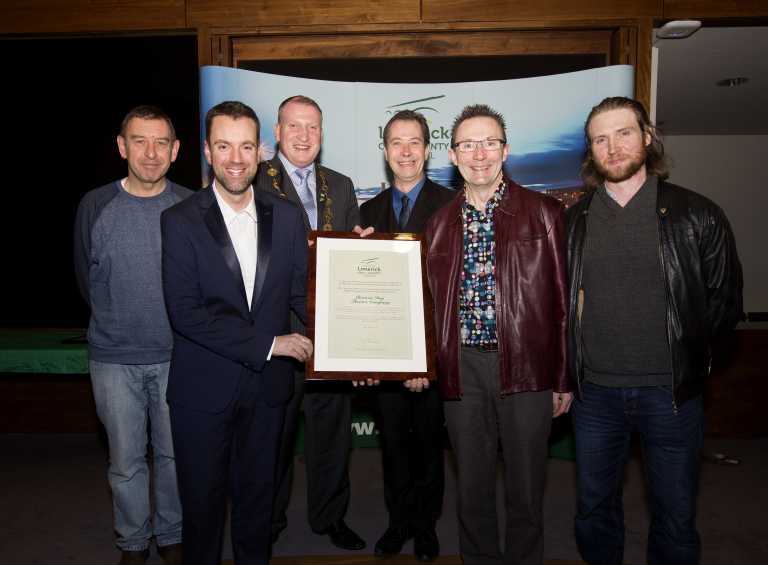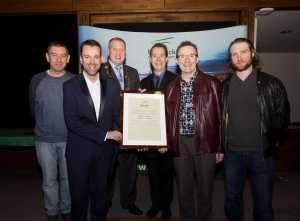 "'Animal Farm' was adapted by Woolridge from the novel and we have further added to it. We are devising with Limerick Youth Theatre ideas and dialogue – it's coming from them. We are all in the rehearsal room with them every day as it's not just about the show in this instance, it is about the process, a stepping stone to see what we [Bottom Dog] would be like in the rehearsal room, creating our own plays".
O'Brien underlines the group dynamic, "a sense that everyone has a voice, which is what 'Animal Farm' is about, a community that rebels against a controlling voice. The play reflects the time it was written in, set against the Russian revolution and its politics today in regard to terrorism, Brexit, Isis, are relevant. This is not going to be set in Limerick, it is set in England right now".
As director he has a particular focus on working on the cast members' voices and dialects: "It is about accent skills, a skill I would like to make very evident. I am set to challenge them theatrically".
As for the set and costuming, budgetary restraint animates innovation but anticipate the Belltable with seats stripped back to create a 'black box', which surely will complement the austerity of Stalinist ideology challenged by the leadership of pigs.
Book on www.limetreeheatre.ie for box office at 69 O'Connell Street.