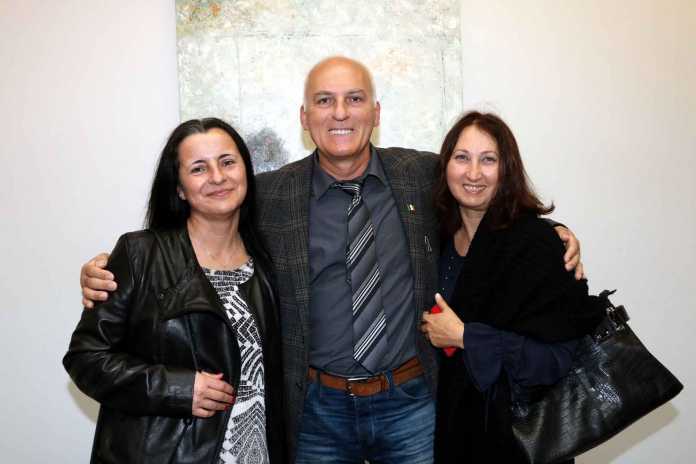 LAST Sunday afternoon there was a bank holiday treat for music fans as Limerick City Gallery of Art at the Carnegie Building in Pery Square hosted a special concert called Romanian Rhapsody.
The concert, which was free to the public, was a special collaboration between the Limerick City of Gallery of Art, the presitigious RTÉ Contempo Quartet and the Romanian Institute of Culture, Bucharest.
The concert was an enthusiastic celebration of Romanian traditional and classical music. Both the Limerick and Romanian communities embraced this unique opportunity to experience classic music from eastern Europe in a beautiful setting in Limerick.
Performances on the day included Bela Bartok's Romanian Dances and traditional music from Transylvania as music fans of all ages and music interests gathered for a delightful afternoon classical music concert, the perfect way to spend a bank holiday in Limerick.