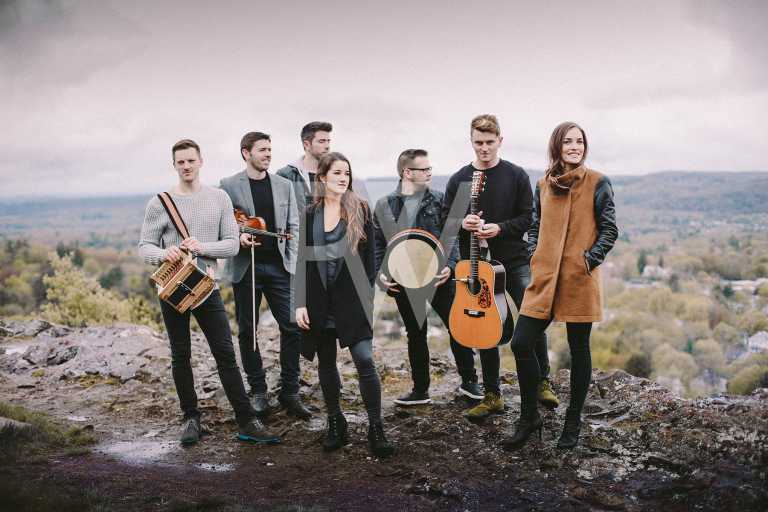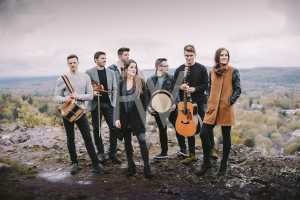 PROJECT West will release their eponymous debut album this month with a national tour taking in Limerick this weekend.
New single 'Liberty's Sweet Shore' has been getting extensive airplay for the young folk band. Project West is seven Irish traditional music, song and dance performers with years of experience that belie their young ages.
The artists have toured as lead performers with Riverdance, been members of David Gray's band, shared the stage with Bono, played support to The Rolling Stones, recorded with a plethora of well known artists including Ronnie Wood and have been chosen by Sting to perform for his exclusive private parties.
Dancer Siobhán Manson has been principal dancer with Riverdance for ten years.
The band helped Limerick Post with a few enquiries ……
The ultimate goal for Project West?
"To become a globally recognised group known for its unrivalled talent and acclaimed performances while contributing significantly to the new wave of Irish traditional music, song and Dance emanating from Ireland today.
"We are heading to China in December for 5 weeks with the Dublin Philharmonic Orchestra, performing on a week long Caribbean Cruise."
Any Limerick connection?
"Sean, our guitar player and the baby of the band is from Caherconlish in Limerick.
"Several of the band members have also studied at UL in the Irish World Academy of music and Dance. Kieran(Bodhrán, whistles and flute) and Stephen(Piano and Keyboard) both have degrees from there. Sean is also going into his final year at the university."
The album will be available on the  website www.projectwestmusic.com for purchase at the end of August. Project West play Dolan's this Friday, August 12.
Highlight of the tour so far
"So far the highlight has been being able to come home and show what we have been working on for the past few months to an Irish audience."
Project West play Dolan's this Friday, August 12