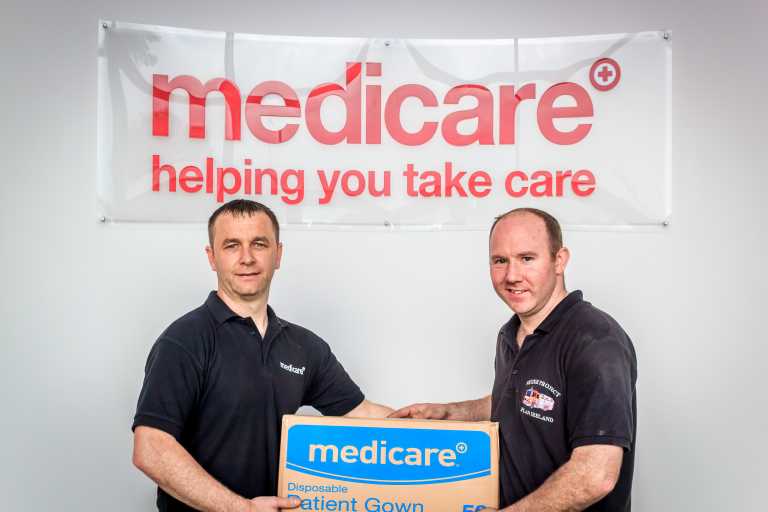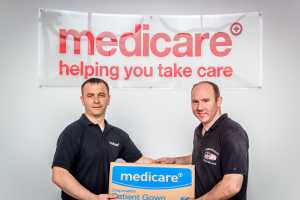 LIMERICK-based medical supplies company Fleming Medical has made a donation of €85,000 worth of supplies to the Fire Ambulance Development Service in Africa through aid agency FADA.
The Irish charity, based in Dublin and led by firefighter Brendan McCoy, is focused on the development and training of a fire rescue service in the Western African country of Niger in the province of Zinder.
Although two and a half times the size of Ireland, in 2011 the area had just one fire engine to service a population of 2.4 million.
FADA has sent many shipments of medical supplies and fire engines to West Africa in recent years and has sent crews to teach the local fire rescue teams essential skills.
The charity relies solely on donations of supplies and money in order to ship the goods to West Africa.
"We are delighted that we could help out such a worthy cause. All the team in FADA do great work for the people of Niger," said managing director of Fleming Healthcare, Mark Fleming.
Brendan McCoy of FADA welcomed the donation from Fleming Medical.
"On behalf of the charity we are so thrilled to have such a large donation from Fleming Medical, the donation in its entirety will be of such great use to the people of Niger," he said.
by Alan Jacques
alan@limerickpost.ie