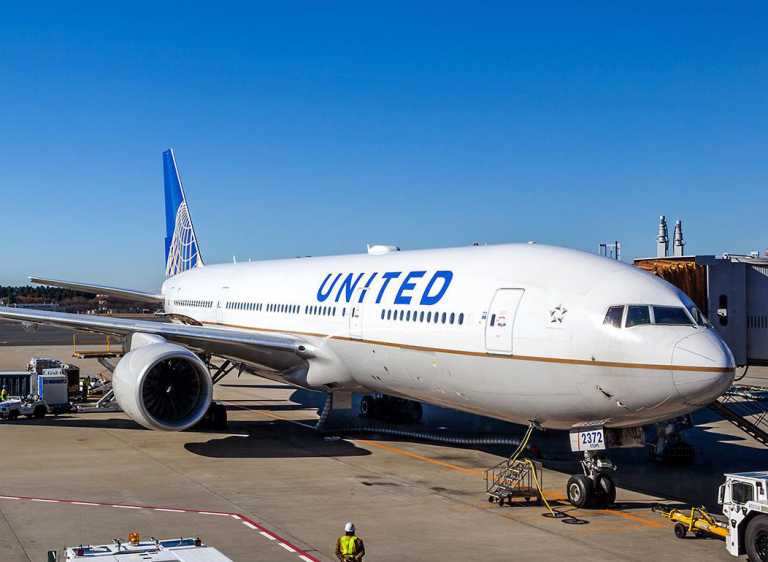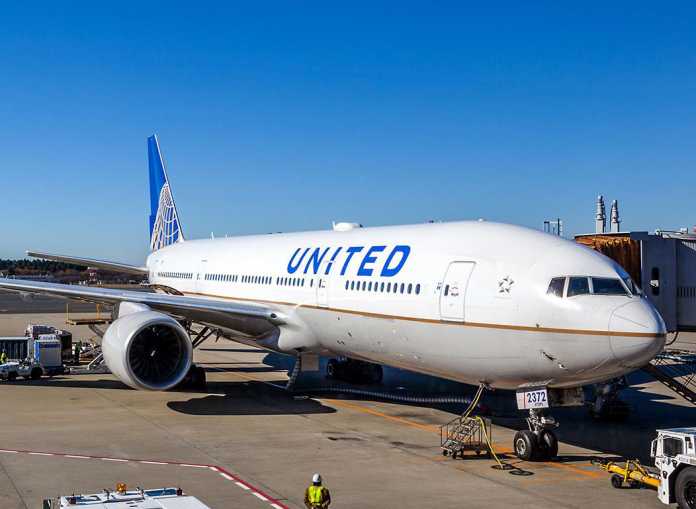 16 PEOPLE from a United Airlines flight have been hospitalised this Wednesday morning after their plane was diverted to Shannon due to a medical emergency onboard.
It has been confirmed that 14 passengers and two crew were taken from the flight that was bound from Houston to Heathrow.
UA flight 880 had 223 passengers onboard but was diverted to Shannon after a number of people took ill after the plane experienced severe and unexpected turbulence during the transatlantic crossing.
United Airlines issued a statement saying that "The aircraft diverted to Shannon Airport in Ireland where it was met by medical personnel.
The airline said that it is providing care and support to customers and crew of the flight.
The 14 passengers and two crew were met by emergency personnel waiting on the runway and treated before being brought to the University Hospital Limerick.
"We wish these passengers and crew a quick recovery from their injuries," the statement added.