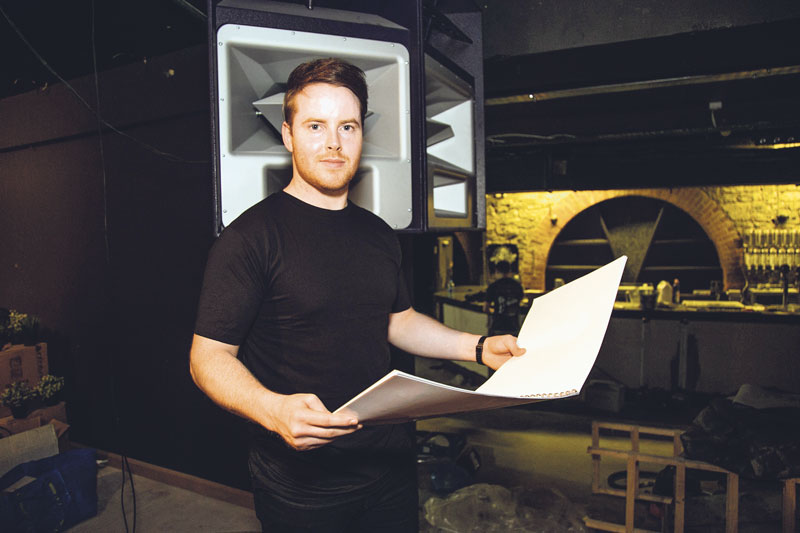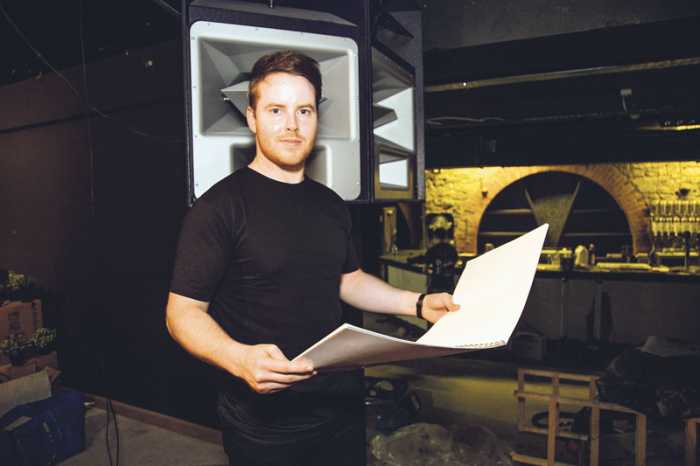 ONE of Limerick's most famous landmarks is about to be relaunched as a multi-functional entertainment hub bringing a significant jobs boost to the city.
Situated in the heart of the city, the 230-year old Granary building will be the setting for an €800,000 investment and an estimated 100 new jobs.
Director of Big Boss Events and Savage Management Philip Geraghty is undertaking the Granary project and he says that the new venue is on course to be fully operational this October.
Speaking exclusively to the Limerick Post he said the revamped building will incorporate three separate venues to include a stylish Italian restaurant, a late-bar serving wines and spirits, as well as a high end performance venue and social club where the focus will be on visual and sound performance.
'We are creating a hundred new jobs for Limerick city and successful applicants will rotate between the bar, the restaurant, and the performance venue and social club.
He went on to say that despite Limerick missing out on the 2020 cultural bid, the new venture will play a central role in making Limerick the cultural capital of Ireland.
"It will be something for locals to enjoy and take pride in and for tourists to add to their itineraries. Limerick is on an entertainment cusp, ready to explode as a world-class attraction. The Granary's new future will play a major role in making Limerick a happening place.
He said that the new interiors of The Granary have been designed by Limerick's own Tullio Orlandi, who has created an incredible spatial and visual experience by devoting the past eight months to the project.
For the restaurant venue, he has teamed up with Sabrina Amodeo, owner of the renowned Tuscany Bistro in both Annacotty and Ballina Killaloe, and feels that Tuscany at The Granary is a fantastic addition to the project.