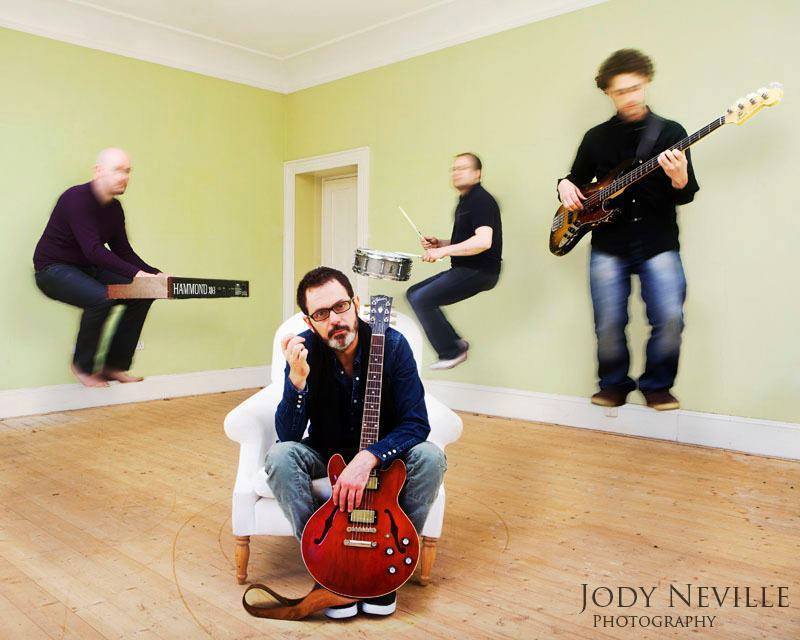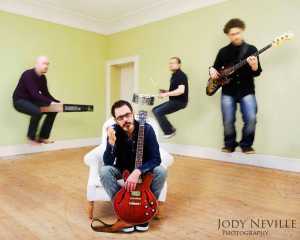 LIMERICK band Parliament Square have released the catchy earworm 'As I Have' as a taster of what is to come from the quartet's debut album. Since their formation in 2012 the band have impressed live on stage, bringing together experienced players Brendan Markham (vocals and founder member of The Driven) with Colin Bartley (Bass), Karol Drea (Drums) and Ross Brennan (Keys/Guitar).
The debut release 'Forest Fire' featured on national radio stations and new single 'As I Have' with its rock/pop/electronica flavours is a ready made radio hit.
The band say they have been at work in their small studio, "moulding hook-filled melodies within hard and heavy beats compacting their influences and experience into groovy tales of life."
Those lucky enough to have heard the debut album in progress reveal the album maintains and even surpasses the consistency of their output so far.
Hear the full album when Parliament Square launch their eponymous titled record on Thursday October 6 in Dolan's Warehouse.