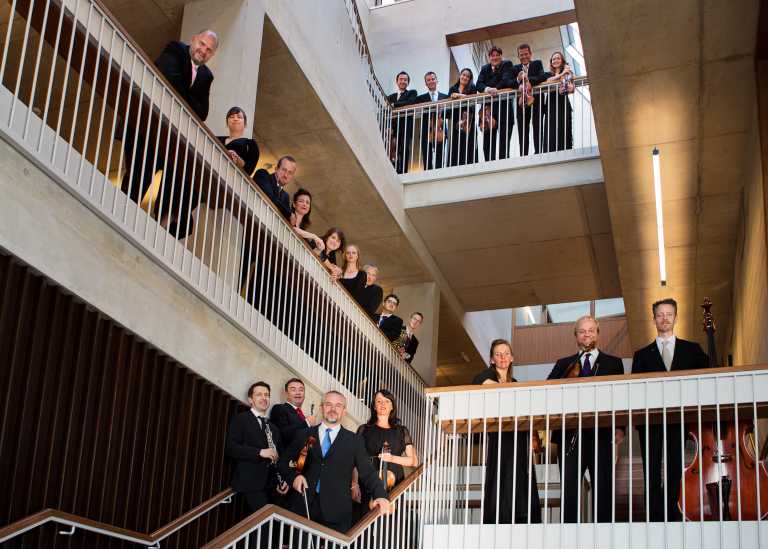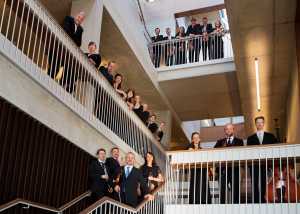 UNFOLDING across Europe on Friday September 16 from 5pm on, Culture Night is that international phenomenon for which artists and venues showcase their worth to their city – free of charge.
This urban centrality presents a challenge for our 1000-seater concert hall  sited at UL, some three miles out. So 2016 will be the fourth year it operates for Culture Night out of Hunt Museum, sharing now with campus stakeholders Irish Chamber Orchestra and the Irish World Academy of Music and Dance.
"The logic is that UL Performing Arts [umbrella title) takes place in The Marquee as the Captain's Room annually has filled beyond capacity for UCH's Opera Delights, produced by Olive Cowpar," explains Emma Foote, marketing manager. "Choose from 6pm or 7pm recitals with Limerick singers Róisín Walsh, Sarah Ellen Murphy, Sinead Fitzpatrick, Ellen Collins and Darragh Curtin.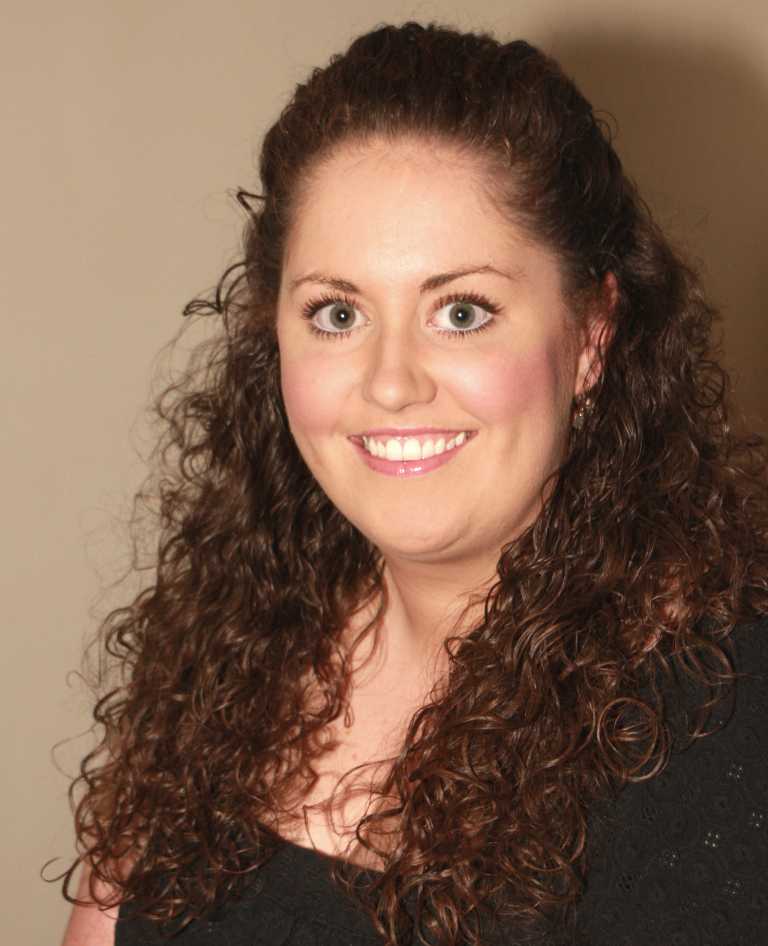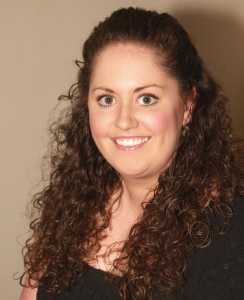 "They will be singing operatic favourites such as 'La Habanera' and 'The Toreador's Song' from Carmen as well as 'Quando m'en vo' from La Boheme, among many others".
"Classical Strings with the Irish Chamber Orchestra takes place at 8pm and then at 9pm, there is 'Ireland and the World' from the Irish World Academy's students and staff, who are super talented".
But first look forward to such talent from students of the MA in Irish Traditional Music, and in Irish Traditional Dance performing on stage with tutors "at the concert hall in UL at 1pm on Friday 16 – to kickstart Culture Night".
Of the Classical Strings element to this roll out, the ICO in partnership with the Academy presents Jane Hackett and Andrew Sheeran on violin in concert. Both are well into their MA in Classical Strings Performance and their recital will be joy.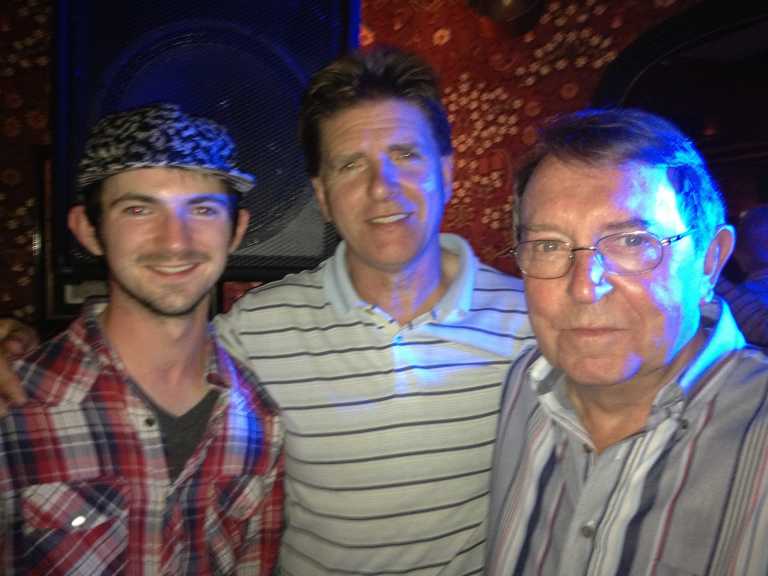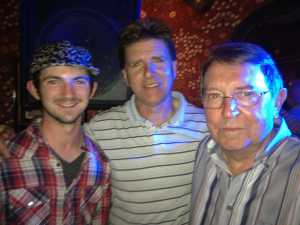 Emma Foote: "Right across the board there will be something for everybody at The Hunt Museum that night, a true hub for culture as it hosts arts and crafts workshops for children also".
Rounding off the night from 10pm will be Jazzology. This is the only paid-in gig €10 with a glass of wine as this professional outfit plays on as Culture Night dims: Conor J Ryan sings with multi-instrumentalist Bryan Meehan, Joe O'Callaghan now on guitar and John Daly, percussion.
Tickets for everything at the museum only on the day.