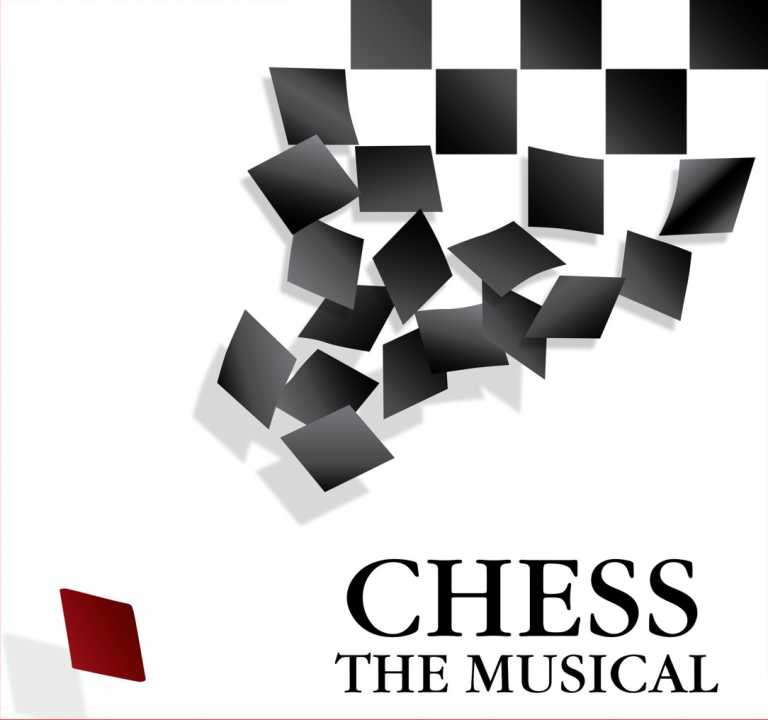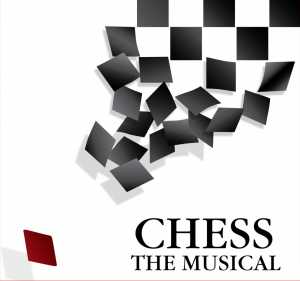 CHESS is Limerick Musical Society's pick for the UCH stage in April 2017 and to fill out their award-seeking dreams, assembling a top drawer cast is first. To this end LMS will hold male and female role auditions next Sunday 11 at 11am in the Conference Centre, Redemptorist Monastery at Mt St Alphonsus.
An interesting back story to this Tim Rice/ ABBA's Bjorn Ulvaeus and Benny Anderson penned mega-hit. From Gerry Ryan, PRO and LMS co-founder, "'Chess' involves a romantic triangle between two players in a world chess championship, and a woman who manages one and falls in love with the other.
"Although the protagonists were not intended to represent any specific individuals, the characters personalities are loosely based on those of Victor Korchnoi and Bobby Fischer.
"The oddity of the Merano championship in the musical is based on the similar oddities which occurred during the 1978 World Championship between Korchnoi and Anatoly Karpov".
This musical will be directed by Des Henn, who bagged four AIMS awards for LMS in 2014. Choreographed by Niamh Twomey and with musical direction by Maire Keary-Scanlon.
Further details can be got by emailing limerickmusicalsociety@gmail.com or facebook page.