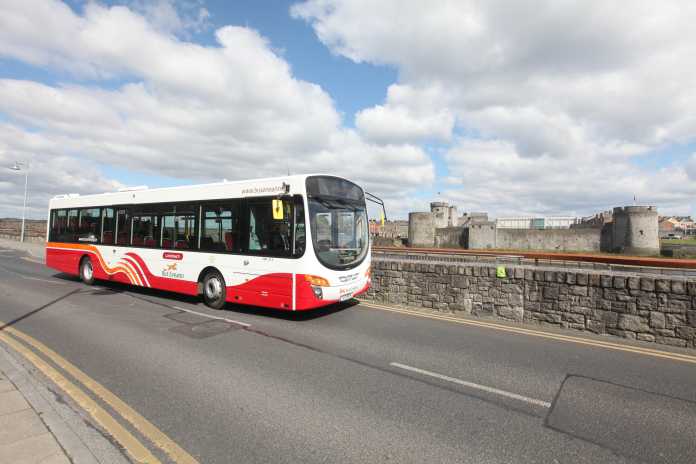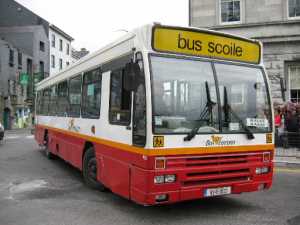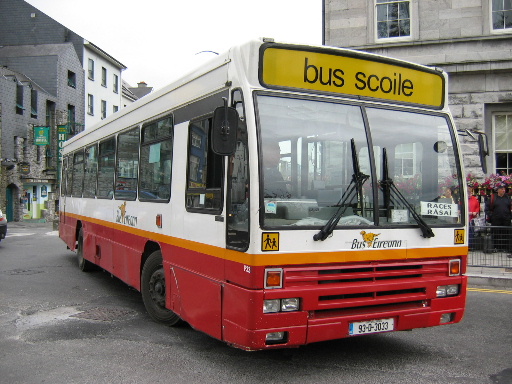 A bus service used by a thousand Limerick students has been withdrawn without any prior warning.
The Shannon Banks to Westbury service, which has been in operation for almost 40 years, was cancelled by Bus Éireann last week.
On Monday morning last (August 29) school-bound passengers were informed by their driver that the service would be discontinued at the end of the week.
Responding to requests from irate parents Fianna Fáil Councillor, Cathal Crowe, contacted the transport company but without success.
"I did what I could and had many phone conversations with Bus Éireann's Regional Management team throughout the week."
"They promised me that I would be provided with a letter explaining their decision on Tuesday but it wasn't until Friday afternoon that I received an email from. By then it was too late to respond as the bus had already completed its last journey."
The email received by Cllr Crowe stated that to compensate for the cancelled service, improvements had been made to the 301 bus service which serves Raheen and the city centre.
"A service will leave Westbury at 07.50hrs so passengers will have a scheduled service close to the existing 07.55 hrs time," the email read.
"Students traveling on this service to the Crescent Comprehensive School can alight at the Crescent Shopping Centre Stop which is a short walk from the school. Those attending schools off O'Connell Avenue can disembark at Mallow Street or alternatively board the 304 service that operates every 15 minutes from the City Centre to Raheen via O'Connell Avenue," the email continued.
In response Cllr Crowe alluded to a rumour circulating among "angry" parents that the service had been axed as it was not licensed by the Transport Infrastructure Ireland (TII).
The Fianna Fáil councillor urged Bus Éireann to clarify this "as soon as possible" so that the service could be reinstated.