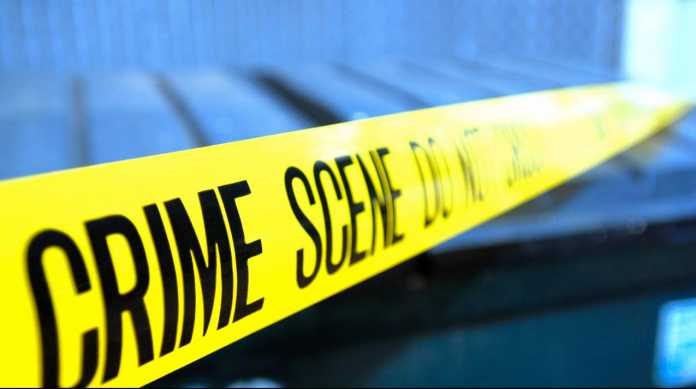 THERE has been a decrease in the levels of crime reported in the Adare-Rathkeale Municipal District during the last three months in comparison to the same time period last year.
Addressing councillors at their monthly local area meeting, Inspector Brian O'Donovan from Newcastle West Garda Station said the overall picture was positive with crime figures down.
Crime in Rathkeale was down 32 per cent to the same period last year. While Adare showed a 22 per cent drop, reported incidents of crime also fell by 45 per cent in Ballingarry and 37 per cent in Askeaton.
Inspector O'Donovan explained that one of the reasons for the drop in crime figures was due to many "prolific offenders" now either behind bars or before the courts. Gardaí, he assured councillors, are working to tackle rural crime and are currently in talks with the Irish Farmers Association (IFA) to deal with this issue.
"Rural crime is on our agenda and we will keep it our focus," Insp O'Donovan said.
Fine Gael councillor Stephen Keary welcomed the drop in crime. However, he maintained that the reason the numbers were "pleasing to the eye" was because people are not reporting incidents.
"You can't get through to the office. I rang on midday on July 26 to report an incident of aggressive overtaking and I'm still waiting for a call back on it," Cllr Keary claimed.
Meanwhile, Independent councillor Richard O'Donoghue welcomed the reopening of the Croom Garda Station. He pointed out that the town is a "gateway town" to Limerick and Cork for criminals.
"The visibility of Gardaí makes all the difference. It has been a great success," he commented.
by Alan Jacques