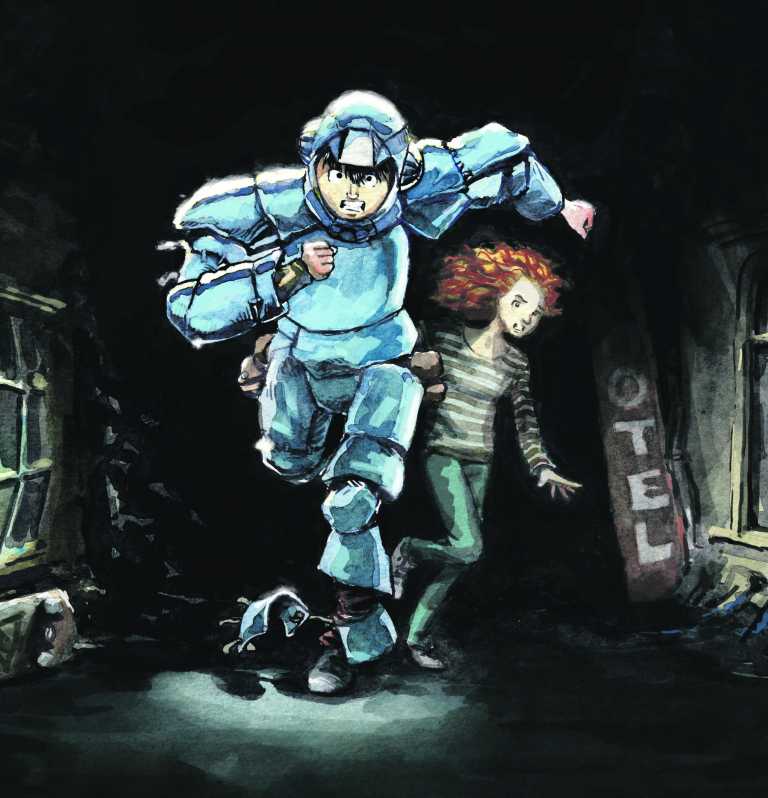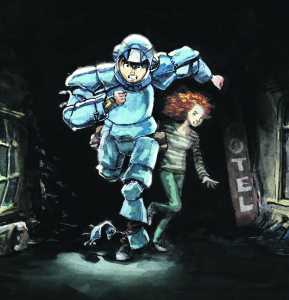 AN expanded Bualadh Bos Children's Festival opens out from Tuesday October 11, running daily through into Friday 21 to close on screening 'The Boxtrolls'.
There's plenty of excitement  in betwixt with Monster Music Improvisation, Family Fun days, workshops with writers such as Judi Curtin and a screening for 'Ghostbusters' for children attending Derek Landy's workshop.
There's even a Bualadh Bus outreach tour heading into schools.
Sarah Webb is curating the literary side of events. One big name coming to town is Shane Hegarty, master-crafter of the 'Darkmouth' series of legendary monsters and …a reluctant hero, 12 year-old Finn.
In conversation with Arts page about having worked with Webb before in this context, Hegarty makes the observation that "there are great literary festivals all throughout Ireland, something the American writers that I meet over here don't experience at all".
Well for us.
With the accent of previous Bualadh Bos (BB) on theatre and then on music, books are to the fore for 2016. This man of Darkmouth invention is centrepiece to Lime Tree Theatre on Sunday October 16 from 12noon to 1pm. On Monday 17 he will take BB on tour to a school so be aware of an animated exchange ahead.
"I do a lot, it's almost a show. There are visuals, I talk about the ideas for 'Darkmouth', about where the kids get their ideas. It is interactive, it is fun, there are jokes. It is as much about what the children say to me about what they write and read. Every event I do is different and based on the questions asked and the personalities".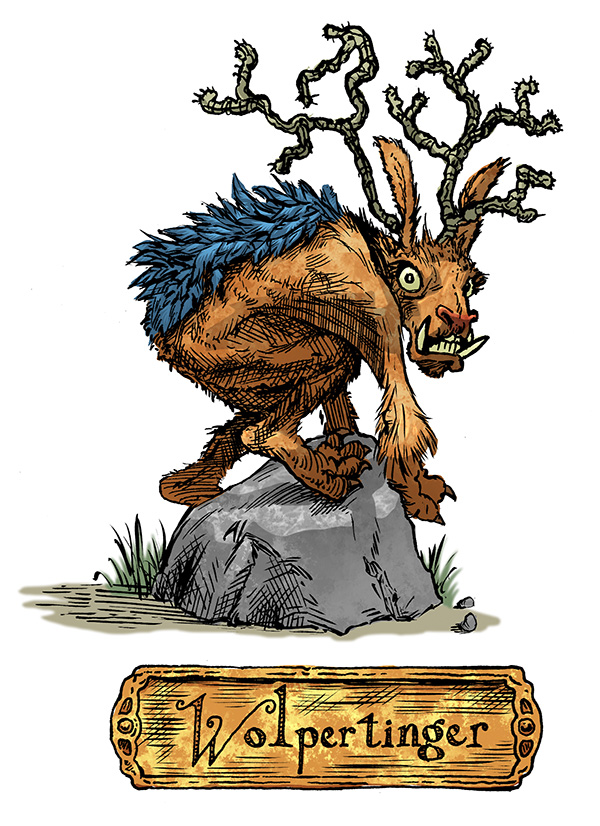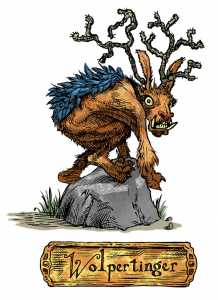 A father of four himself, Shane Hegarty worked as arts editor to The Irish Times: "No, it wasn't onerous at all. It was a great job. I got to interview Paul Newman, Bruce Springsteen.. I did enjoy it".
Writing the 'Darkmouth' first novel on the train to work daily was a lesson in love, and immediate success.
Harper Collins took an interest and now under comfortable contract, a fourth book 'Hero Rising' will emerge in January from the Irish village of Darkmouth, "the last place where myths and legends are made".
Can Finn, defender of the folk, climb off the super hero gig and become what he wants to be, a vet? Will his pal Emmie succeed in her mission to defend Darkmouth? Go ask Shane.
Bualadh Bos runs in Lime Tree Theatre and Belltable for October 11-21 and see www.limetreetheatre.ie for tickets.