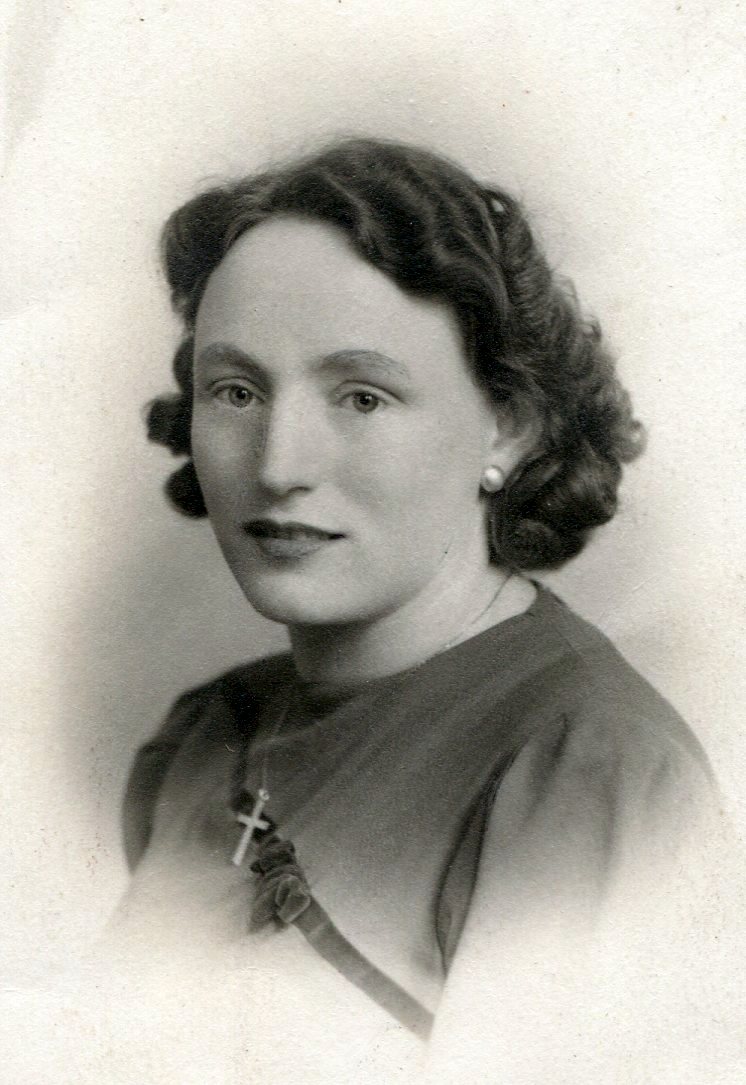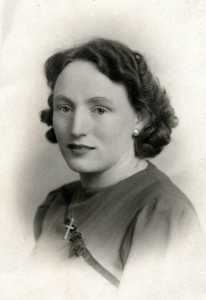 LIMERICK lost one of its most senior and elegant citizens when Mary Frances Fitzgerald died peacefully on Monday 26, age 96.
Enjoying her characteristic vitality and love of life almost to the end, Riverdale Nursing Home in Corbally had been her castle for the last four years.
Involved in much, Mary had pursued a full life since widowed by her beloved Peadar in 2000 after 56 years together. Both had emigrated and met in Britain; the couple returned to Limerick in 1947 having married in Bermingham.
They built the family home brick by brick.
The Fitzgeralds raised six children – Leonard, Dermot, Peter, Brendan and Fiona preceding Orlaigh Fitzgerald Quin,who is sales executive with Limerick Post. They are all rooted in the Mid-West with their spouses, and Mary's grandchildren and great grandchildren.
"For Mum, life was for the living," Orlaigh observes. "She did not like to dwell on the past and always looked forward. She had a very positive attitude.
"She loved fashion, travel, music, her husband and family, and instilled in us good core values to always go out and do right by the world".
Removal to Griffin's Funeral Home, John's Street this evening Thursday 29, 5-7pm and funeral mass in  St John's Cathedral 11am on Friday, burial at Mt St Lawrence Cemetery.
Family flowers only.