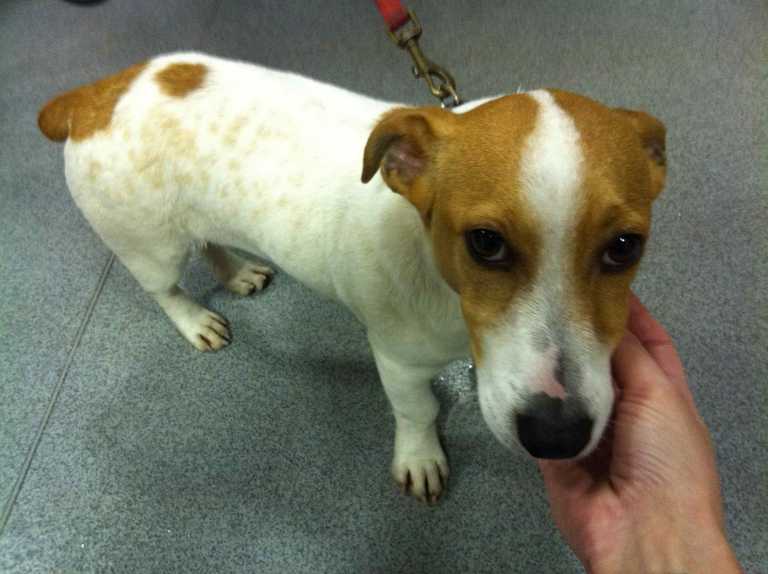 A number of dogs died after eating poisoned meat near Clonlara
DOG poisoning incidents in Clonlara and near the University of Limerick have been discussed at a public meeting convened earlier this week by concerned local residents.
Called in response to the deaths of a number of dogs who ate meat laced with strychnine, the meeting was attended by Fianna Fail TD Timmy Dooley who promised to raise the matter with the ESB who own the lands where the poison was laid.
Gardai at Ardnacrusha were recently alerted to incidents on the banks of the Headrace Canal, close to Clonlara National School.
Pieces of meat were found by people walking their dogs along the canal banks. Tests carried out by a local vet confirmed the presence of poison in the meat.
Ronan O'Boyle, who chaired the meeting of local residents last Monday night, stated that the purpose of the meeting was to find a solution where "people can walk on the bank in safety"