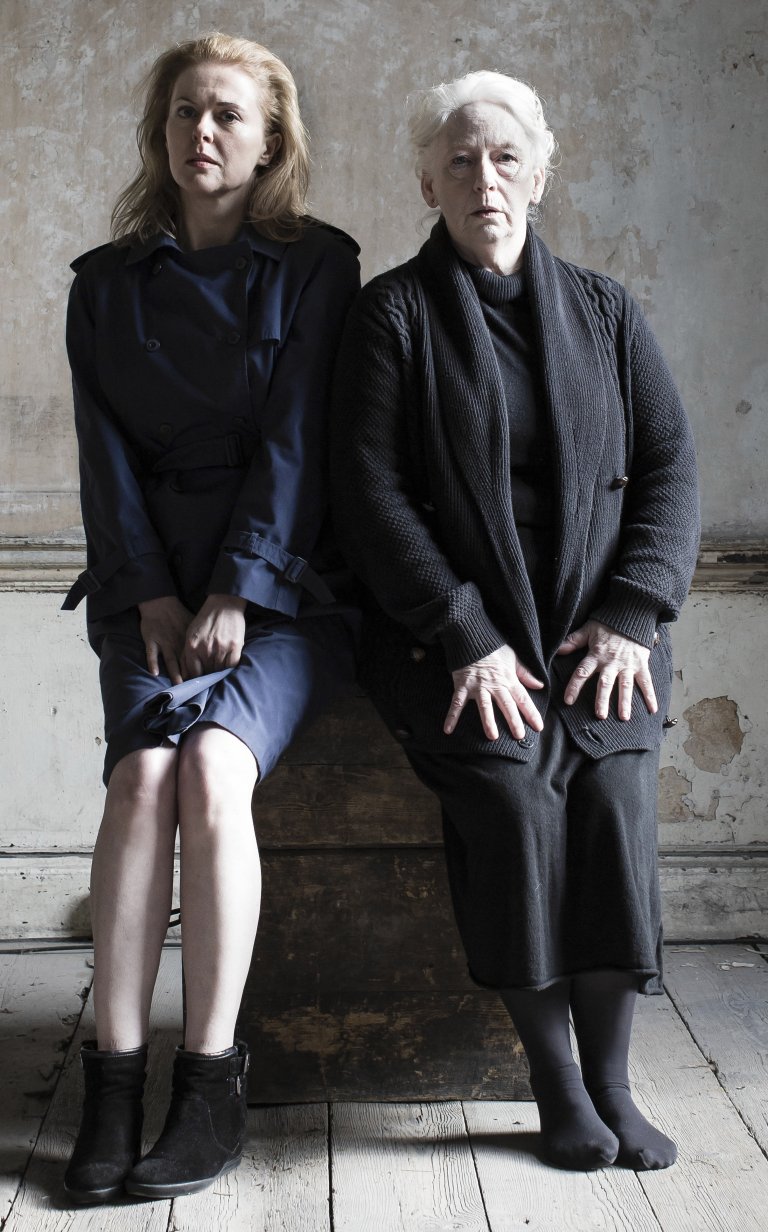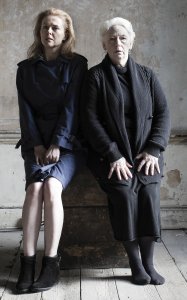 FIRST staged in Druid Lane 20 years ago in co-production with the Royal Court Theatre, Druid is storming it again with 'The Beauty Queen of Leenane'.
A tale of torn family and fates, spinster Maureen Folan lives as if indentured to her ungiving mother in a Connemara outpost.
In 1998 Martin McDonagh's comedic vision of the tyranny of time and poverty, through Garry Hynes' interpretation as director and Marie Mullen as Maureen, bagged two Tonys on Broadway.
This year's has Aisling O'Sullivan as the 40-something while Mullen ascends to the role of Mag, harsh mammy.
The tortured waltz is with the Dooley brothers, Aaron Monaghan as Ray, emissary for O'Sullivan's regular opposite on stage, Marty Rea. This Rea is Pato, her estranged lover breaking rocks in Britain.
O'Sullivan knows she is on hallowed ground and by all accounts  other than her own, has dug up a diamond. Softly spoken about creating a new Beauty Queen (the title a nod to Pato's 'Dear John' home), she admits to having been "Terrified, and I'm still terrified. It is an unusual position to be in and it is hard".
She acknowledges the depth of the decades old three-year gig between Garry Hynes and Mullen. Preparing for this role "has been very different and challenging in some ways. I don't know if I have got there yet".
The Washington Post has no such doubt, instructing us to "brace yourself for the virtuosic turbulence of one of modern theatre's most giddily diabolical minds".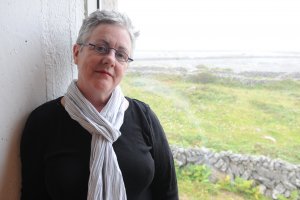 The hesitation is interesting from this tall, straight-backed redhead who led so regally in RTE's 'The Clinic', in Druid's 2014 Henriad and 'The Colleen Bawn". There has been any amount of steep work with The Abbey, The Gate and the West End.
Agreeing that usually cast and director come jointly fresh to a work, McDonagh's brilliant script could never be picnic. "This is a very hard play to feel as it is so technical. [The action] is dependent on the four of us feeding each other.. on setting it up. It's a brilliantly written play that requires every concentration to communicate".
She muses on these characters' drama as being domestic and universal, hence their enduring appeal: "We all have things that hold us back".
And touchingly, admits to  this spinster of having met her love late in life. "I got married last year myself, aged 46. I never dreamed I would meet someone who was beautiful, who was kind. Never give up". Finally, a statement of success, delivered in heartfelt, appreciative tone. The beauty is not skindeep.
Lime Tree Theatre, October 11 to 15, 8pm and also 2.30pm Saturday. www.limetreetheatre.ie