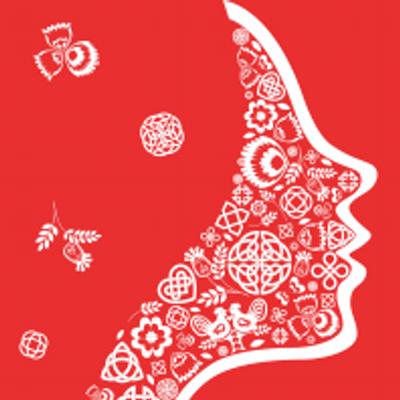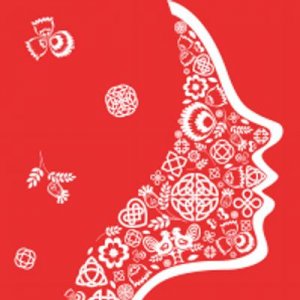 TAKING place this Friday 14 as part of the Polish Art Festival, the Revival River Readings of four poets begins at Chez Fab Café, Arthurs Quay Park at 8pm. Look forward to presentations by two Polish poets and two Irish.
There is a discussion to follow on the lines of festival theme, 'voice' – of poetry, singing, of nation, idenity.
The writers are Justyna Kosmulska and Piotr Surmaczynski, with John Liddy and Deirdre Grimes representing the home turf.