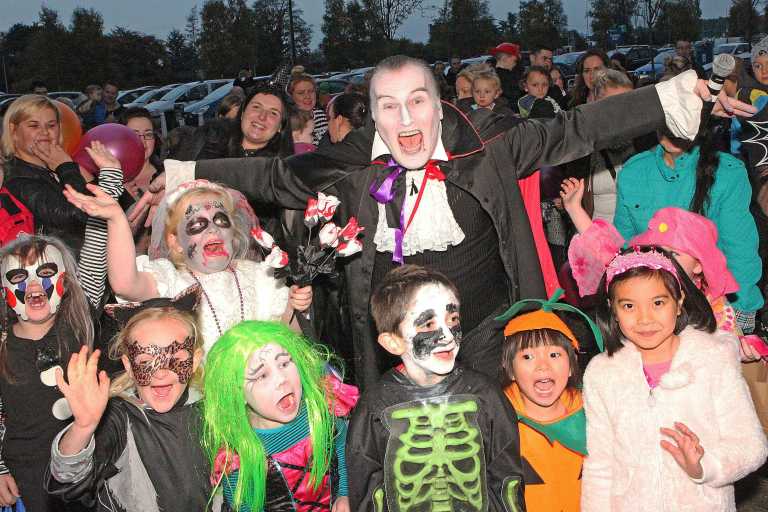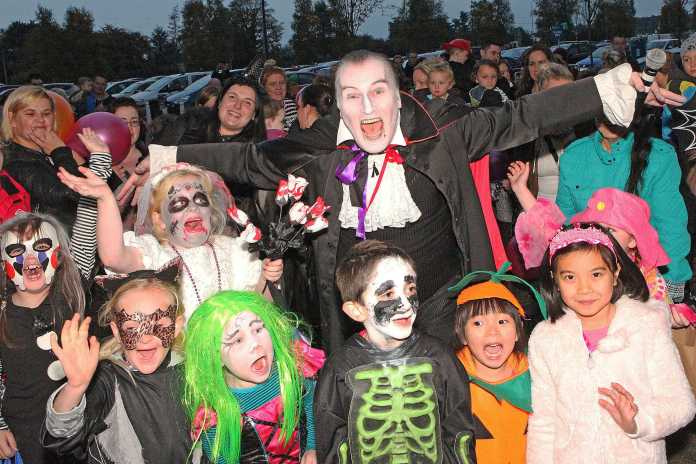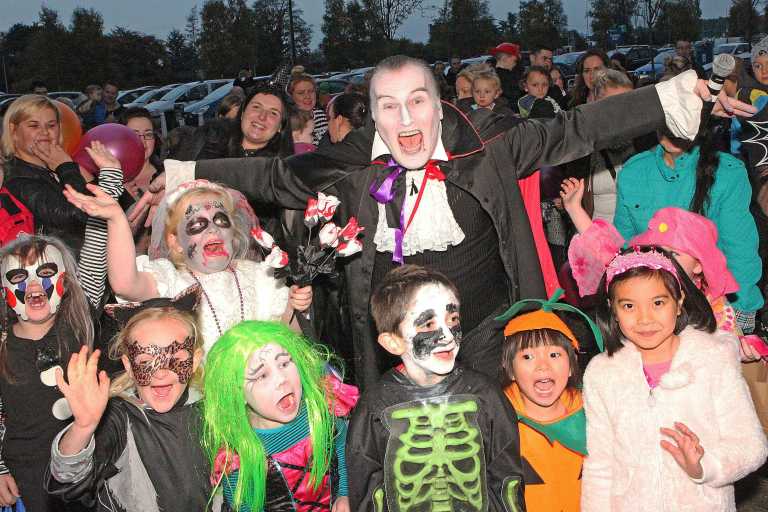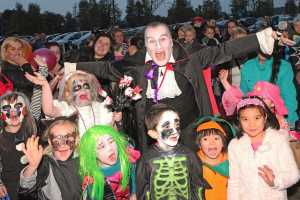 LIMERICK kids are set to enjoy a unique children's Spooks Parade and family fun day to kick off the Hallowe'en season at Parkway Retail Park on Saturday, October 29.
Led by Count Dracula, children will go store to store on a spooky adventure, trick or treating staff and customers alike.
As well as Count Dracula and his spooky entourage, kids will be entertained by magicians, jugglers and face painters with a Hallowe'en DJ providing suitable ghoulish tunes.
Children and adults attending the Spooks Parade are encouraged to get into the Halloween spirit and don their best costume at Parkway Retail Park on the Dublin Road.
The event will get under way at 3pm, and families are encouraged to get there early to meet the characters and get their face paint ready before the Spooks Parade at 3.30pm.
"This event is a great opportunity for kids to go trick or treating in safety, and have a great time doing it," said Aengus McCarthy, site manager.
"Our store managers and staff are looking forward to welcoming the spooks parade on Thursday, and each store will have a selection of goodies and sweets.
"This event was a major success last year, with huge crowds of people turning up to trick or treat and we hope to see many more this year."
See www.parkwayretail.ie or facebook.