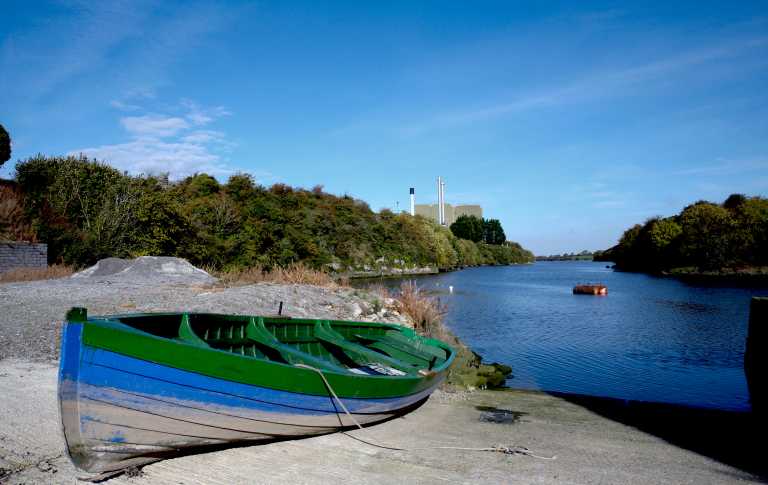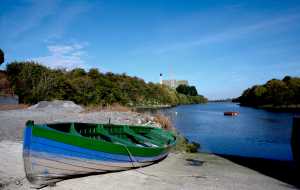 IRISH Water has informed the Environmental Protection Agency (EPA) that the Imhoff tanks at Askeaton are currently in use and are providing primary treatment of the wastewater entering the site.
Fianna Fáil councillor Kevin Sheahan has continually raised concerns with the local authority about raw sewage being pumped into the River Deel, even alleging that settlement beds, which have been in use since the early 1940s, are now disused.
Speaking to the Limerick Post last week, the Askeaton councillor claimed, "There is all this talk about upgrading the sewerage system in Askeaton. But the thing is there was never a sewerage system here to begin with. It's all lies.
The settlement beds have been abandoned in the last few years. Local people often think I am exaggerating the situation. They don't realise that the sewage flows directly from the town into the River Deel. It is not treated first. It just goes straight off into the river. This is a criminal act."
However, in a statement this week, Irish Water say there is no discharge of untreated sewage from the plant in Askeaton.
"The tanks are de-sludged approximately every six weeks as part of an ongoing maintenance programme in County Limerick where the biosolid material is removed from the bottom of the tanks during the desludging process. The plant is maintained and operated on an ongoing basis.
Irish Water is currently carrying out projects around the country to upgrade waste water treatment infrastructure following decades of underinvestment. The Irish Water Business Plan to 2021 projects an investment of €1.25 billion on wastewater quality projects and a further €700 million on wastewater capacity projects.
"Delivering this investment will address, as a priority, agglomerations not meeting EU requirements on wastewater treatment and capacity and ensure continued compliance across the country.
"Askeaton Waste Water Treatment Plant has been assessed and, while it falls outside the highest priority treatment areas identified nationally, it will be delivered upon in coming five-year investment cycles.
"A design review of all previous studies and reports on the Askeaton Scheme is complete and an options report is with Irish Water. It will progress to the next stage (detailed design and construction) where the opportunity arises within the coming investment cycles," the Irish Water statement concluded.
by Alan Jacques