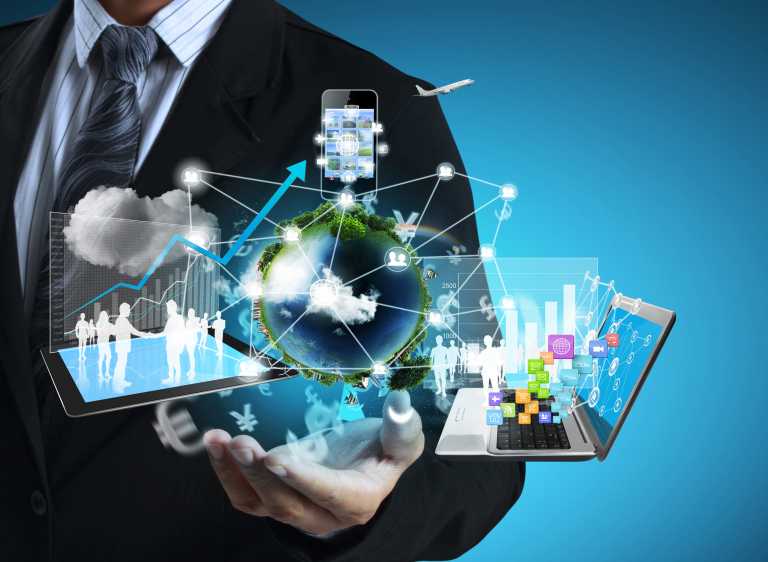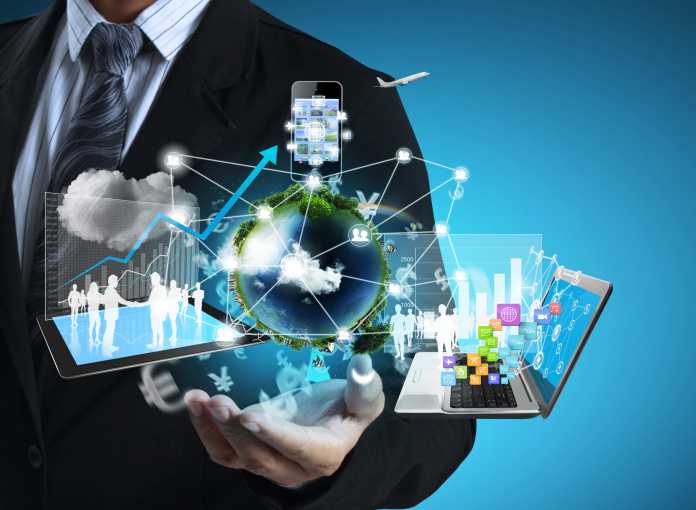 LIMERICK has been selected as a national case study for the development of information technology needed to create Smart Cities of the future.
Researchers from Lero, the Irish Software Research Centre headquartered at the University of Limerick, will develop 'Insight Limerick', a new digital service to offer people a portal for information sharing, open data and data visualisation.
The project, which will be undertaken in conjunction with Limerick City and County Council, will also use analytics to gain insights into better services. €500,000 funding has been provided for the project by Science Foundation Ireland. 
The Internet of Things (where everyday objects have network connectivity) will facilitate data capture from thousands of sensors and devices from water, soil and air quality, traffic, cycling and pedestrian movement, parking event management and other sources. The data will be connected, shared, analysed and protected in a coherent and consistent way in order for new services to be developed and existing ones improved.
Mayor Kieran O'Hanlon described Limerick's selection for the project as a "coup".
"This important case study can be a valuable stepping stone on our vision to make Limerick a sustainable Smart City, region and community. Our goal is to make Limerick an increasingly attractive location for foreign direct investment as well as indigenous investment, to boost jobs.
"At the same time, we want to make Limerick a positive experience for locals and visitors through better transportation solutions, reduced traffic, a cleaner environment and a safer community," he added.
by Alan Jacques