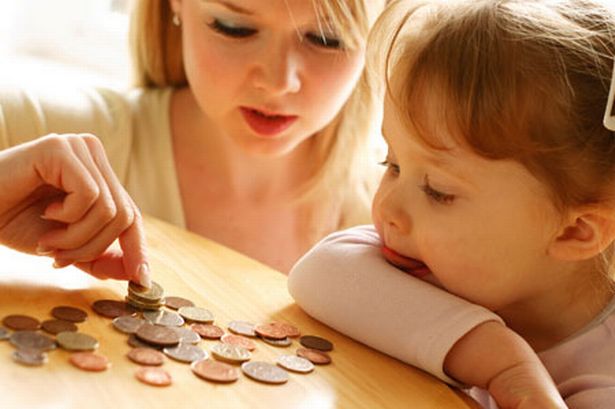 THE children of lone parents in Limerick suffer higher rates of deprivation than any other section of society.
That's the view of Fianna Fáil Spokesperson on Social Protection, Willie O'Dea TD, who is calling on Minister Leo Varadkar to reverse recent cuts to lone parents and overhaul the maintenance system.
There are 8176 lone parent households in Limerick City and County, with one-parent families making up 12 per cent of all households in Limerick, according to the 2011 census.
"Since last year, lone parents with children aged seven or older are no longer entitled to the one parent family payment," Deputy O'Dea explained.
"The effects of this provision on working lone parents and those in education are devastating and children of lone parents suffer the highest rates of deprivation — at 59 per cent — than any other section of society.
The Back to Work Family Dividend is a payment that lone parents can claim to help alleviate the situation. However, in the second year, lone parents only get 50 per cent of this payment and then nothing in year three. As a result, from January onwards, working lone parents in Limerick and elsewhere will be considerably worse off."
To restore the One Parent Family Payment to lone parents with children up to the age of 12 would cost €9.9 million. In the interest of justice, the Limerick politician believes Minister Varadkar should do this.
"It is the right and proper thing to do. In other countries, when supports for lone parent families were withdrawn, there was a strengthening of the responsibilities of the non-custodial parent to provide for their child. The current legislation resulted in the Department of Social Protection writing to non-custodial parents advising them that they were no longer obliged to pay maintenance if their child was over seven, unless it was an order of the court," he explained.
O'Dea maintains this has meant that lone parents not only suffered losses by the changes to the payment, but many also lost child maintenance as well.
"We are one of the few countries that has no statutory means to pursue maintenance payments. It is wrong that the State has left the responsibility to the custodial parent to pursue maintenance through the court system. If a parent is in receipt of a maintenance payment, it is assessed as means against any entitlement to social welfare and in some cases when someone just stops paying, it's still treated as means. We are committed to reducing child poverty by 2020 and because lone parents' children are the poorest, we have to start with them and start now," he concluded.
There was no response from the Department of Social Protection at the time of going to print.
by Alan Jacques