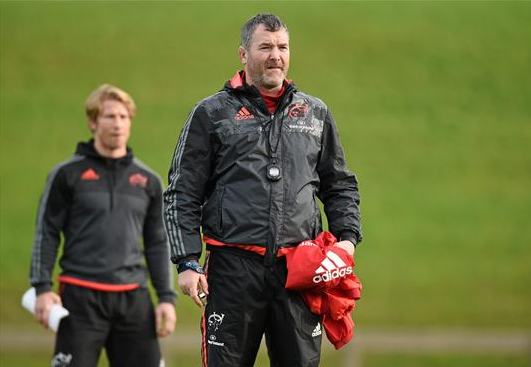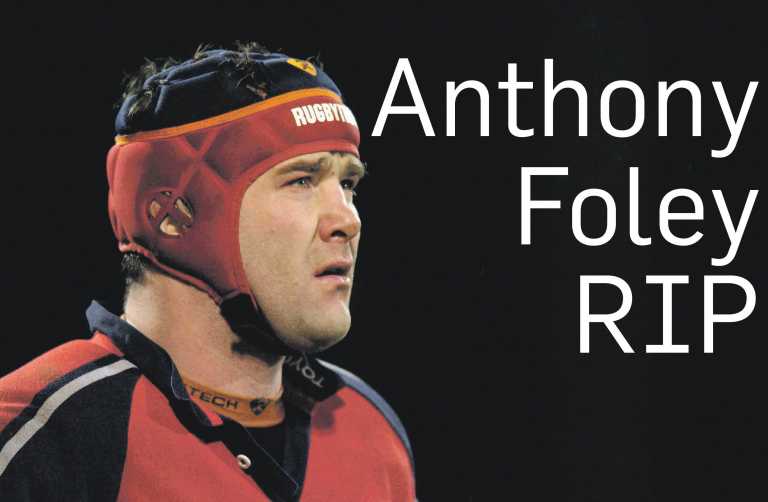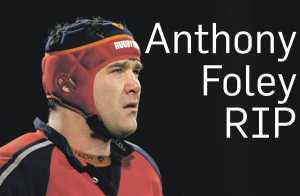 THE BOOKS of condolence for Anthony Foley RIP will be closing this Friday.
There has been a tremendous outpouring of grief and sorrow at the passing of the Munster Head Coach which has been reflected in the thousands of people who have signed the books.
These will all remain open until 5.00pm on Friday October 28.
As of Monday October 24, over 7,567 people had signed the online book, with thousands more signing the physical books located in the Council's offices.